MLB Previews
2019 Major League Baseball Preview – Hub Page
Connect to All of Our AL and NL Previews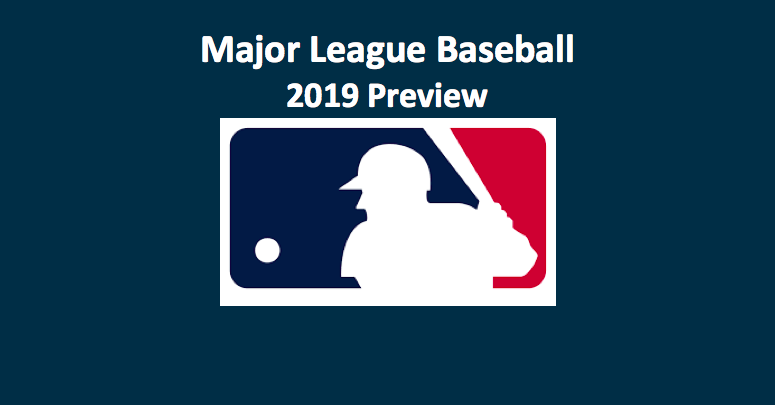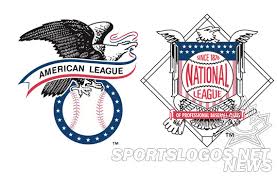 The 2019 MLB season will be starting soon and that means 30 team will each be playing 162 games in a season that stretches from late March into October. It is one heck of a marathon that starts with opening days all across American, as well as in Japan, and ends with the playoffs and the World Series. Betting Brain's 2019 Major League Baseball Preview is expansive as we look at both leagues, each of the three divisions in each, and every team.
Us the links below to connect to every and any page that comprises our 2019 Major League Baseball preview. Go to American League and National League pages to get a basic overview. Checkout our divisional pages to understand which teams should be dominant and which ones will be struggling. Finally, make you your read our in-depth analysis of every MLB team.
Our 2019 Major League Baseball Preview provides comprehensive individual team pages. We cover recent team history, analyze each team's pitching, hitting, and fielding, and consider their front office and managerial personnel. We also provide you with essential team and individual player stats. Of course, our 2019 Major League Baseball Preview predicts where each team will finish, including what their record will be. It's all here, everything you need to be an informed baseball bettor.
Baltimore Orioles
Boston Red Sox
New York Yankees
Tampa Bay Rays
Toronto Blue Jays
Chicago White Sox
Cleveland Indians
Detroit Tigers
Kansas City Royals
Minnesota Twins
Houston Astros
Los Angeles Angels
Oakland Athletics
Seattle Mariners
Texas Rangers
Atlanta Braves
Miami Marlins
New York Mets
Philadelphia Phillies
Washington Nationals
Chicago Cubs
Cincinnati Reds
Milwaukee Brewers
Pittsburgh Pirates
St. Louis Cardinals
Arizona Diamondbacks
Colorado Rockies
Los Angeles Dodgers
San Diego Padres
San Francisco Giants
2019 Major League Baseball Preview – Final Word
To find out where our 2019 Major League Baseball Preview sees each of the above teams finishing simply go to the league, division, or team pages. The deeper you go into our previews, the more information you'll find. Get an edge at the top of the season, which is the most difficult time to make informed bets. The more you know as a sports bettor, the better your chances are of making smart bets that payoff.