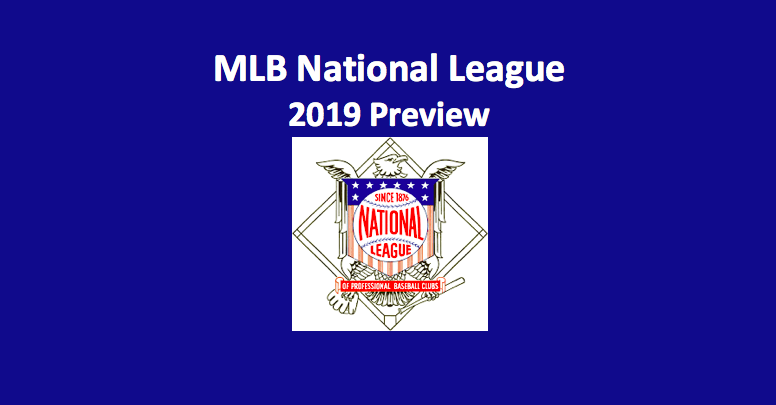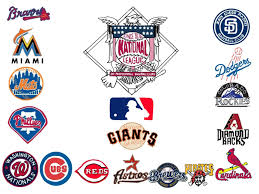 Our 2019 National League preview has some surprises in it. Make sure you read our in-depth and complete profile of each team to get the full picture of each club, division, and the league. Of the three divisions in the National League, we find the West to be the least competitive, as there appear to be two teams that have a chance og making the playoffs. The Central and East will be more of an all-out fight, as each of these divisions has three teams that will be fighting for the top spot. Of course, with such a long season and each team playing division rivals close to 20 times, you never can tell exactly what will happen. There's always a surprise or two in the National League.
Are the Washington Nationals the team to beat in this division? Perhaps, some may say that, but our 2019 National League preview likes the Atlanta Braves to repeat. At the same time, the Philadelphia Phillies come into this season much-improved. There's definitely a power-shift in this division. The Nats will be in it, but they enter this season with some important question marks. We pick the Braves to take the NL East and the Phillies to come in second and earn a wild card berth.
Teams
Atlanta Braves
Miami Marlins
New York Mets
Philadelphia Phillies
Washington Nationals
As it is with the NL East, there's also a power-shift in the Central Division. The St. Louis Cardinals began their ascent last season, and with some major additions and various tweaks, look to complete their rise in 2019. Other teams that will battle for the top-spot in the NL Central include the Chicago Cubs and the Milwaukee Brewers. In fact, the Brewers finished on top of the division last season. They were a surprise. This season's surprise in the NL Central are the St. Louis Cardinals.
Teams
Chicago Cubs
Cincinnati Reds
Milwaukee Brewers
Pittsburgh Pirates
St. Louis Cardinals
Our 2019 National League preview acknowledges that the Los Angeles Dodgers are the frontrunners in this division. They have the pitching. LA may have the best staff in the National League. The one team that we think will be able to compete with the Dodgers are the Arizona Diamondbacks. The Diamondbacks have a good group of hitters and a sound pitching staff.
Teams
Arizona Diamondbacks
Colorado Rockies
Los Angeles Dodgers
San Diego Padres
San Francisco Giants
2019 National League Preview – Playoff Teams
Atlanta Braves – First Place East
St Louis Cardinals – First Place Central
Los Angeles Dodgers – First Place West
Philadelphia Phillies – Wild Card
Colorado Rockies – Wild Card
National League Pennant
Atlanta Braves
LINKS