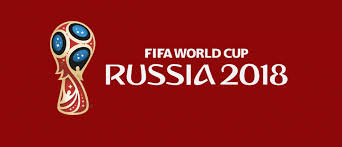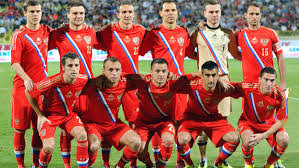 The World Cup starts play on June 14, and a month later, on July 15, the entire event will be over a new world champion will be crowned. World Cup 2018 sports betting offers all gamblers, including Americans, endless opportunities to score big at a time when the NFL, NBA, and NHL are dormant. But to make the most of your World Cup sports betting, you must be informed. Betting Brain will include close to two-dozen prime World Cup articles, handicapping for each round, and picks throughout the competition.
The Schedule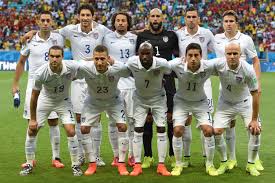 A total of 32 teams have qualified for this World Cup. The host country, which this time around is Russia, automatically qualifies for the competition. However, to be part of the event, other nations have to endure qualifying rounds. Those teams start group play on June 14. Which teams make it to the second round, the Round of 16, will be known when group play is over on June 28. After group play is over, the Knockout Phase begins, as the top two teams in each group battle to remain in the contest.
The Quarterfinals, which include eight teams, begin July 6 and end on July 7. The Semifinals, which offer the final four teams, take place on July 10 and 11. The championship match will be held on July 15 in Moscow.
Sports Bettors- Ample Opportunity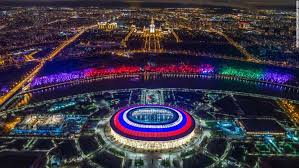 World Cup 2018 sports betting includes 64 matches, plenty of futures, and a wealth of props. Some online sportsbooks will include 30, 40, 50 or more props per game, in addition to futures proposition bets. In the 31 days of World Cup competition, you'll find that there are thousands of bets to place. With so much opportunity, you'll need to determine which wagers make the most sense, offer the least amount of risk, and will pay off in the long run. When it comes to the World Cup, we will help you focus your energies and utilize your bankroll to its fullest.
World Cup 2018 Sports Betting Articles
Here's our list of upcoming articles that we'll be publishing over the next two weeks in our World Cup 2018 Sports Betting Guide. We will add links as the the pieces go live. There will be other articles in addition to those listed below. But these will help fill in the gaps for you on the World Cup and soccer betting.
Be an Informed Bettor
If you're going to engage in World Cup 2018 sports betting, then make sure you start as an informed sports bettor, and that you stay informed. We'll use this page as our hub for the 20 World Cup articles we'll be publishing over the next few weeks. As each article goes online, we'll link directly to it through one of the specific titles listed above. Please check in regularly, as we'll be offering new information continually. Best of luck in your World Cup betting.