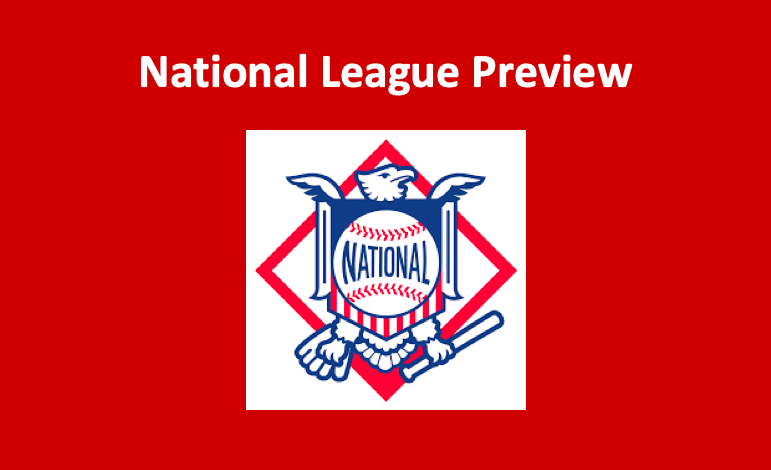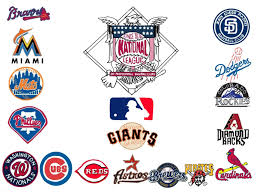 Our National League Preview 2020 offers top-notch information. This National League preview has all that avid sports bettors require to make meaningful wagers. Through our NL hub, you'll be able to link to each of our team previews. Every preview includes a complete analysis of each club's pitching, hitting, and fielding. In doing so, we offer insights on five potential starters, three relievers, including each team's closer, and projected position players. You'll also find information concerning each team's recent history, manager and front office, and their postseason potential. Note, our 2020 American League Preview, which covers all aspects of that league, can accessed here via its hub page.
National League Preview 2020 – Team Links
Our National League Preview 2020 projects each team's record in accordance to a 162-game season. We will adjust these totals once the schedule for the truncated season is announced. We may also change our projections regarding the order of each team's finish as MLB will likely be creating new leagues and divisions for the COVID-19-affected 2020 season.
In the National League, the World Series champs, the Washington Nationals, are the team to beat. Despite losing some quality free agents, the team still has strong foundation elements. However, the Atlanta Braves are young and fearless. They have a lot of talent in the outfield. but, at this point, they don't seem to have an ace. Still, they could take the division. The improved Mets go into 2020 skippered by a nine-time All-Star who's never coached as their manager, while the Phillies enter the season with some good upgrades. Finally, the Marlins are still the Marlins.
Our National League Preview 2020 projects the Milwaukee Brewers to be even more competitive than they were in 2019. With a solid starting rotation, fine bullpen, and plenty of offense, this Brewer team has a shot at winning the whole things. But don't take the Cubbies for granted. Chicago will certainly be in the thick of it this season.
The best team in the NL West is still the Los Angeles Dodgers. They have everything needed to win the division and compete seriously for the pennant. The Colorado Rockies have a shot at the playoffs, while the Arizona Diamondbacks look to finish out of it as do the San Diego Padres and the San Francisco Giants.
National League Preview 2020 – Final Word
Our National League Preview 2020 is your free, premium baseball guide. Once the season starts, we'll be providing NL and AL picks every day. Our previews, which utilize the latest information concerning rotations, bullpens, and lineups, will certainly give you a jump on the start of the season. With a shortened MLB season, these previews will be especially useful when wagering on any and all games.