NHL Previews
2018 NHL Western Conference Preview Hub
Access to Every Hockey Team in the West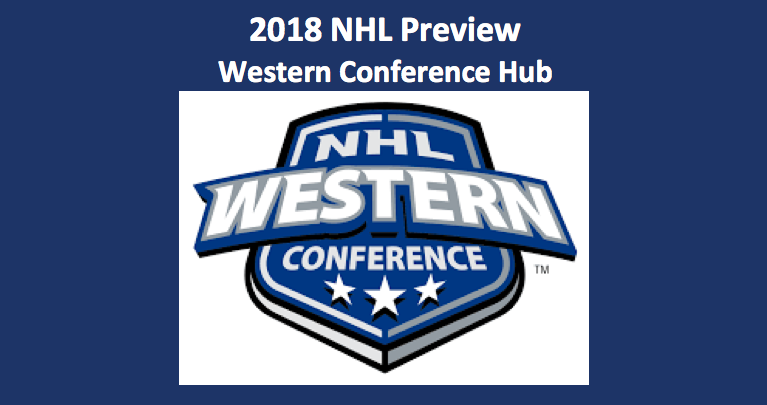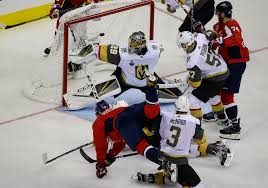 Welcome to our 2018 NHL Western Conference Preview  Hub, where you can connect to Central and Pacific Division and Eastern Conference team pages. As a consequence of our complete research, you'll find insights into each team in the West. Through our hub, you'll be able to access quality previews of each conference team and division. Use these pages as the foundation for your NHL betting.
2018 NHL Western Conference Preview Hub Links
To get the information on the division or team you desire, simply click on the appropriate link. If you'd like to read about teams in the East, you'll find a link to that conference below. Also at the bottom of this page, you'll find a connection to our NHL hub.
Connect to