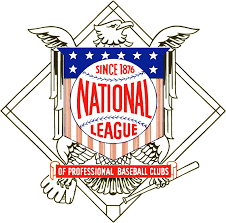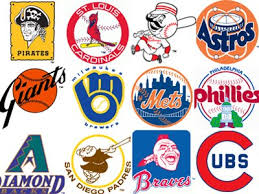 If you want quality previews that will serve you through the first six to eight weeks of the 2018 baseball season, we've got them right here. We offer analysis of every National League and American League team. Use our 2018 National League preview hub to connect with our NL division and team pages. We've got stats, analysis, recent history, and projections all mapped out for you on every division and each of the 15 NL teams. Use this and our other baseball pages for both in-depth analysis and quick access to key information.
2018 National League Preview – Quick Notes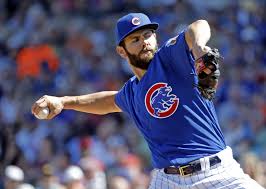 This year, we're thinking that the Washington National or Los Angeles Dodgers will go to the World Series. The Nationals have a great team that can hit, and they possess a dynamite pitching rotation. The Dodgers are less of a threat at the plate, but they offer one of the deepest pitching staffs you'll find anywhere. We expect that both teams will win their divisions. We also look to the Chicago Cubs to take the NL Central
The teams that have the best shot at getting a wild card berth are the Colorado Rockies, Arizona Diamondbacks, and St. Louis Cardinals. The Milwaukee Brewers could also end up being a contender.
Of those teams, we're projecting the Diamondbacks and Rockies to make the playoffs. In the wild card game, Arizona beats Colorado and goe on to play the Nationals, while the Dodgers and Cubs play their playoff series.
NLCS
Our 2018 National League preview envisions the Nationals going onto the championship series. We think that they will play the Dodgers. We expect their series to go six games with Washington winning the NLCS. Who will the Nats play?
Find out by reading our 2018 American League preview hub page. There you'll get an overview of the league and the upcoming season. Use that page to link to our previews of each division and team.
Our 2018 National League Preview Pages
Click on the appropriate links below to go to NL division and team pages. We think you'll find our previews helpful when picking futures, as well as when betting in the first four to eight weeks of the baseball season.
Atlanta Braves
Miami Marlins
New York Mets
Philadelphia Phillies
Washington Nationals
Chicago Cubs
Cincinnati Reds
Milwaukee Brewers
Pittsburgh Pirates
St. Louis Cardinals
Arizona Diamondbacks
Colorado Rockies
Los Angeles Dodgers
San Diego Padres
San Francisco Giants