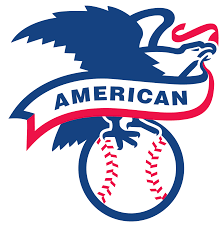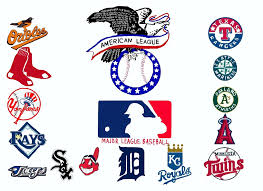 Looking for quality previews for the 2018 baseball season? We've got every American League and National League team. Use our 2018 American League preview hub to connect with our AL division and team pages.
We've got stats, analysis, recent history, and projections all mapped out for you. Check out all 15 AL teams now!
2018 American League Preview – Quick Notes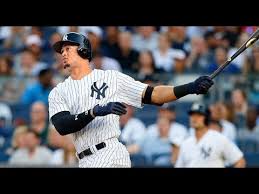 This year, we're looking at either the New York Yankees or Houston Astros going to the World Series. The Yankees are loaded from top to bottom. At the same time, so too are the Astros. We've picked both teams to win their respective divisions. In the AL Central, we see the Cleveland Indians as repeating.
The teams that have the best shot at getting a wild card berth are the Boston Red Sox, Minnesota Twins, and Los Angeles Angels. Also, the Seattle Mariners and Toronto Blue Jays may be able to sneak in.
Of those teams, we're projecting the Red Sox and Twins to be in the playoff mix. In the wild card game, Boston beats Minnesota and goes on to play the Yankees, while the Astros and Indians battle it out.
ALCS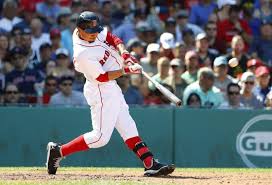 Our 2018 American League preview sees the Yankees going onto the championship series. We think that they will meet the Astros. In a tight series that goes seven, the Yankees take the ALCS and go on to play in the World Series.
Who will the Yankees play? Find out by reading our 2018 National League preview hub page. There you'll get an overview of the league and the upcoming season. Use that page to link to our previews of each division and team.
Our 2018 American League Preview Pages
Click on the appropriate links below to go to AL division and team pages. We think you'll find our previews helpful when picking futures, as well as when betting in the first four to six weeks of the baseball season.
AL Central
AL West