NHL Previews
2017-2018 NHL Preview and Projection Hub
All of the Info You Need for Smart Decision-making in the First Six Weeks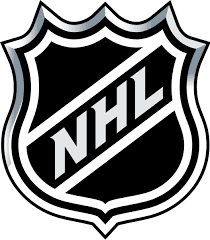 Welcome to our 2017-2018 NHL Preview hub where you can connect to previews of all four conferences and every one of the league's 31 teams. You'll find that each one of our team previews offers insights into each aspect of the team, moves they made in the off-season, and what you can expect from them. Through our 2017-2018 NHL Preview hub, you'll know the strengths and weaknesses of each team, get essential takeaways concerning their viability as a contender, and see where we anticipate they will finish.
Eastern Conference
Use the links in our 2017-2018 NHL Preview hub to go to a conference overview or a specific team page. All of our preview pages are loaded with data and information that you'll be able to use as a sports bettor.
Western Conference
The Western Conference previews give you insights a little less than half of the teams in the NHL. That's because the conference, which does welcome the Las Vegas Golden Knights as an expansion team, has 15 teams, which is one less than the East. How will this new-team on the block compare to all of the others?
Use Our Hub and Previews
Make sure that you use our 2017-2018 NHL Preview hub, as the information, analysis, and insights we offer are sure to make you a more knowledgeable sports bettor.