NCAA Previews
2018 – 2019 Men's Basketball – SEC Hub
Southeastern Conference Vastly Improved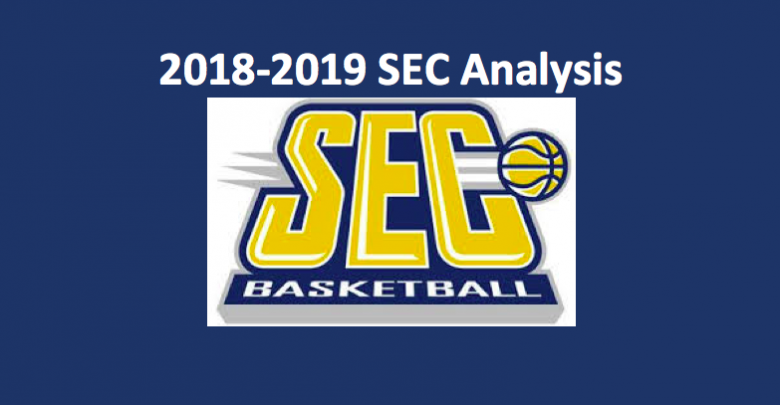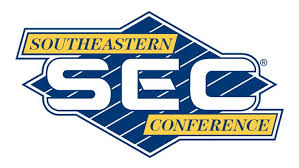 Over the past decade of all of the men's college basketball conferences in the nation, no conference has transformed itself more than the SEC. Last year was truly a transformative year for this league, as they sent eight teams to the Big Dance and placed seven in KenPom's final top 50 rankings. This year, the SEC has the potential to secure nine NCAA Tournament invites. This has become perhaps the most important conference in men's college basketball. To get useful information on each of the teams in this highly competitive conference, make sure you utilize our entire 2018-19 SEC college basketball preview. You'll find yourself coming back to it throughout the season, as it offers sports bettors important information and facts on each team. We will be updating it throughout the season.
2018-19 SEC College Basketball Preview – Teams
Here's a fast look of each of the 14 SEC men's basketball teams. Use the links we've provided to venture to the 2018-19 SEC college basketball preview of each team.
Alabama – Texas transfer Mack fills an important role at guard, making this team a contender
Arkansas – Vet forward Gafford dominates front, but the team has little college experience.
Auburn – Coach Pearl has to do without Heron, but there's still talent here.
Florida – Gators have talent but also plenty of questions regarding health and new recruits
Georgia – Bulldogs welcome masterful head coach Tom Crean but have many holes
Kentucky – There's experience and a top recruiting class for the best team in the SEC
LSU – This team has developed quickly under coach Wade and now has talent and experience
Mississippi State – Vet Bulldogs should go to the Big Dance this year
Missouri – F Jontay Porter can score inside and out and rebound making this team a threat
Ole Miss – Two quality players, guard Davis and forward Stevens stabilize a team that is thin
South Carolina – Gamecocks are covered by upfront by F Chris Silva but need outside shooters
Tennessee – In front, SEC Player of the Year Williams and the invaluable Schofield return
Texas A&M – Paint is decimated but backcourt looks strong
Vanderbilt – Deep and versatile commodores are most improved team in the SEC
2018-19 SEC College Basketball Preview – Projected Order of Finish