2018 – 2019 Men's Basketball – Atlantic Coast Conference Hub
Is Anyone Better than Duke?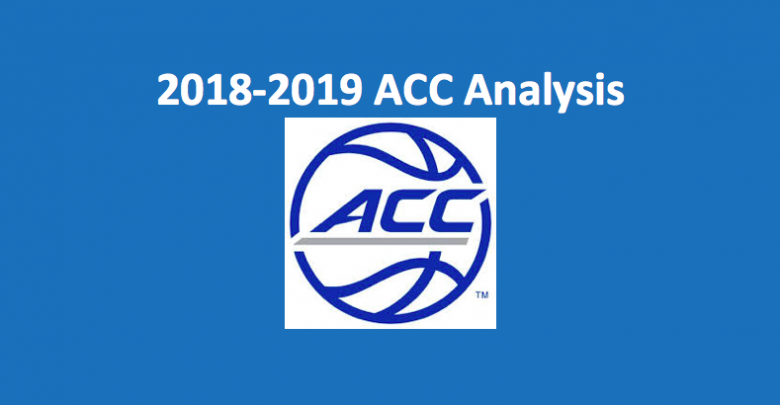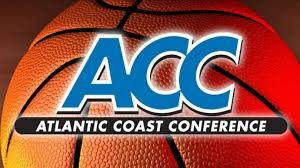 The Atlantic Coast Conference is deep with quality teams. There are 15 teams in the ACC. Our 2018 ACC college basketball preview offers insights into each team, placing them within context of their conference and the nation. You can expect eight to nine teams from this conference to make the tournament. The top of the heap in the ACC for 2018 should include the Duke Blue Devils, Virginia Cavaliers, North Carolina Tar Heels, and Virginia Tech Hokies. Use the links on this page to access our 2018 ACC college basketball preview of each of this competitive conference's teams.
2018-19 ACC College Basketball Preview – Teams
Here's a thumbnail of each of the 15 ACC men's basketball teams. Use the links to connect with our 2018-19 ACC college basketball preview of each club.
Boston College – Loss of Jerome Robinson means a struggle
Clemson – Finished third last season and core players return
Duke – Three of nation's top five prospects replace last year's talented group
Florida State – Seminoles got to Elite Eight last year and they look solid once again
Georgia Tech – Team has its work cut out but newcomer Mike Devoe could be difference-maker
Louisville – Cards lose four starters and welcome new coach Chris Mack
Miami – Hurricanes tumble without Bruce Brown and Lonnie Walker
NC State – Wolfpack play with five transfers and four frosh
North Carolina – Senior Luke Maye leads a very talented team
Notre Dame – Irish look to returning T.J. Gibbs and talented freshmen
Pittsburgh – Coach Jeff Capel needs time to work his recruitment magic
Syracuse – Coach Jim Boeheim sees an experienced group return almost entirely intact
Virginia – Ty Jerome, De'Andre Hunter, and Kyle Guy lead a top team
Virginia Tech – Hokies look for consistency as experienced players return
Wake Forest – Coach Danny Manning loses top trio of scores to draft or transfer
2018-19 ACC College Basketball Preview – Projected Order of Finish