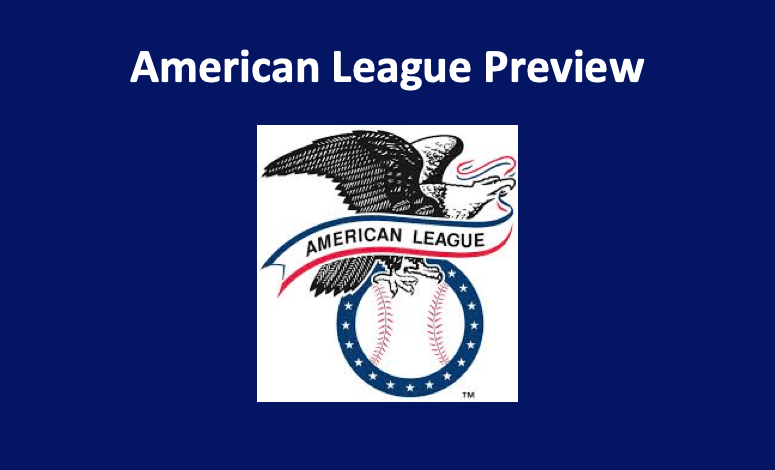 Our AL West Preview 2020 is packed with useful information on every team in the division. This AL West Preview 2020 sees the Houston Astros as being the top team. They are the ball club to beat, and the 'Stros are a hard team to beat. The Oakland Athletics will give Houston a run for their money. Plus, the Los Angeles Angels have a shot at the West. However, their ragtag rotation will likely be their undoing. The Texas Rangers appear to be improved over last season, while the Seattle Mariners are on the downswing.
AL West Preview 2020 – Teams
Below you'll find a quick sketch of each AL West ball club. We provide you with three strengths and three weaknesses. In addition, we offer a full analysis of each club on our individual team pages. Our full preview of each team provides fans and sports bettors insights into each baseball team's performance over the past few seasons, moves they've recently made, and their pitching staff and everyday players. In addition, we evaluate each team's manager and GM. Finally, our team previews predict where each club will finish as well as their potential wins and losses. Utilize our betting preview to get a full picture of each team as well as each division and the entire league.
Strengths and Weaknesses
Strengths
Starting pitching
Bullpen
Batting Order
Weaknesses
Can Dusty Baker still win?
Will new GM James Click click with Baker?
Owner Jim Crane needs to check his hubris
Strengths
Nationals Rendon joins the team
Trout may be best player in MLB
Multitalented Ohtani
Weaknesses
Spotty rotation
Can vet manager Joe Maddon get the job done?
Will Pujols be a liability?
Strengths
Analytics
Manager Bob Melvin is in sync with players and front office
Promising rookies
Weaknesses
Rookies make mistakes
Holes in rotation
Have to battle Astros and Angels
Strengths
DH Vogelback gets the job done
First baseman White standout defensively and offensively
SS J.P. Crawford has a lot of potential
Weaknesses
Rotation is weak
Closer Tuivailaia questionable
Mariners not interested in spending money
Strengths
Rebuilding project showing progress
Manager Chris Woodward is solid
Ace Corey Kluber joins team
Weaknesses
Latter part of rotation weak
Closer Leclerc needs to rebound from terrible season
Hitting still an issue
Our AL West Preview 2020 Projections
It's no secret that we're picking the Astros to win the AL West. After that, we like the Athletics. However, don't count out the Angels. On the other hand, we think that you can count out the Rangers and Mariners. Neither have the depth to drive to the end of a very long season in a very tough division.