NCAA Previews
2017 Top 25 College Football Preview Hub
Which Teams will Battle for the Playoff Spots in 2017?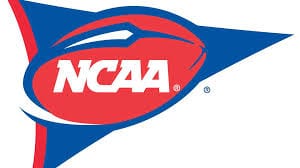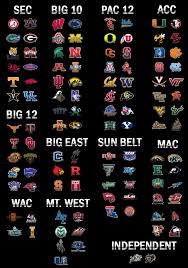 Below are the college football teams that are considered to be the Top 25 for 2017. These rankings are sure to change, but for now they stand. The order of teams below is based on the Coaches Poll, which aligns pretty closely with the AP Top 25. Use our 2017 Top 25 College Football Preview Hub to connect with our in-depth preview of each team.
Utilizing Our College Football Top 25 Previews
These previews can be especially helpful in the first month or so of the season and are worth revisiting and utilizing with current stats as the season continues. Includes is a summary of last season, our analysis of each team's offense, defense, and special teams, and our projection of how we think they will do this season.
We also list three top takeaways for each team and review the most important games in each team's schedule. Cross-referencing this information with updated stats and results can help to create a dynamic analysis when developing your picks.
For more useful information, including connections to previews of all FBS conferences and teams, please see our College Football Conference Hub. We also have provided previews of each NFL conference, division and team for 2017, which may be accessed here.
Upcoming will be our 2017 NHL preview, which will be posted in September and our 2017 NBA and NCAA Basketball previews, which will appear in late September and early October.
Coaches Poll
Below are the teams highlighted in our 2017 Top 25 College Football Preview pages.
2017 Top 25 College Football Preview
As far as the preseason rankings as reflected in our 2017 Top 25 College Football Preview are concerned, please note that the order of teams is in no way definitive. In putting together the above poll, 62 coaches are solicited and the result is a compilation of the opinions of each coach. Teams are given points according to how each coach ranks them, with a first place ranking earning 25 points, second 24, third 23, and so forth. The teams are then listed from top to bottom according to their point totals for that week. The above rankings were compiled prior to the start of the 2017 college football season. A new poll is published each week.