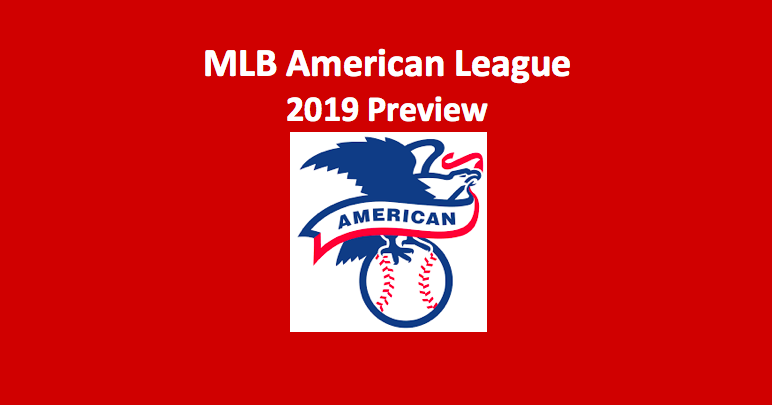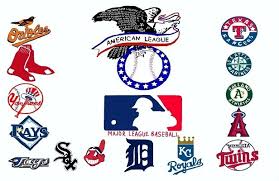 How will the American League turn out? As we project for the National League, our 2019 American League preview anticipates some surprises. To find out how those surprises may unfold, be sure the read our AL division and individual team pages. Of the three divisions, we see the East as being highly competitive. Three teams have a legitimate shot at winning the East. The West is the next-most competitive, and the Central is the least competitive of all. But, then again, with a 162-game season, you never know exactly what will happen. One thing is sure, some of the usual suspects will be back in the playoffs and a surprise team or two should also be there too.
There are three teams, the Boston Red Sox, New York Yankees, and Tampa Bay Rays, that should remain competitive. Our 2019 American League preview, finds that the Red Sox are most likely to take the East. The Sox are probably the best hitting team in the AL. However, as usual, the Yankees could easily finish first. The Bronx Bombers have strong hitting and fantastic pitching. What about the Rays? This is a team that has some talented pitchers and decent hitters. They have a shot.
Teams
Baltimore Orioles
Boston Red Sox
New York Yankees
Tampa Bay Rays
Toronto Blue Jays
The fact is this division has one team that has the stuff to last throughout the season and get to the playoffs. That's the Cleveland Indians. The other club that may possibly give the Tribe trouble are the Minnesota Twins. But we don't see the Twins as possessing the needed depth.
Teams
Chicago White Sox
Cleveland Indians
Detroit Tigers
Kansas City Royals
Minnesota Twins
Teams
Our 2019 American League preview finds that the Houston Astros, with their premium pitching, have the best shot of, once again, topping the West. After that, we do like the Los Angeles Angels. They may not win the division, but they do seem to have a good chance of grabbing one of the wild cards. The Oakland A's should give both teams some trouble, but we doubt they'll be able to outlast either Houston or Los Angeles.
Houston Astros
Los Angeles Angels
Oakland Athletics
Seattle Mariners
Texas Rangers
2019 American League Preview – Playoff Teams
Boston Red Sox – First Place East
Cleveland Indians – First Place Central
Houston Astros – First Place West
New York Yankees – Wild Card
Los Angeles Angels – Wild Card
American League Pennant
Boston Red Sox
LINKS