NCAA Previews
2018 – 2019 Men's Basketball – Big East Conference Hub
Big East Offers a Strong Field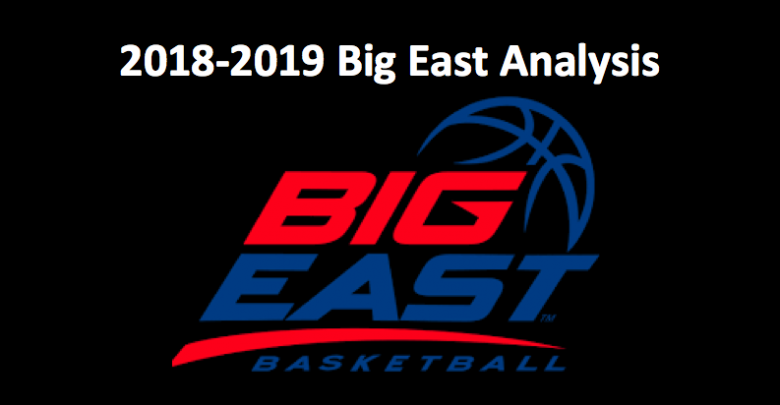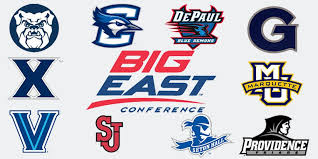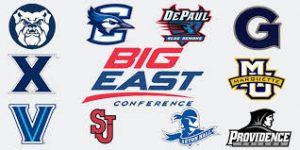 The Big East contains 10 teams, and of those 10, anywhere from three to six could make it to the NCAA Tournament. Although it is one of the smaller men's college basketball conferences, the Big East always features a good selection of competitive clubs. Our 2018-19 Big East college basketball preview offers insights into each team, placing them within the context of their conference and the entire nation. We find that five to six teams from the Big East will earn NCAA Tournament berths. The teams that look the most promising in 2018-2019 are Villanova, Marquette, and Xavier. Be sure to utilize the links on this hub to go to each team page and read their extensive 2018 Big East college basketball preview. Check back with our NCAA Men's Basketball pages throughout the season and into March Madness, as we will be updating them.
2018-19 Big East College Basketball Preview – Teams
Here's a fast summary of each of 10 Big East men's basketball teams. Use the team links to connect with our 2018-19 Big East college basketball preview of each club.
Butler – Can the Bulldogs under second-year coach Jordan earn a second straight NCAA berth?
Creighton – Backcourt losses mean Mitch Ballock and Ty-Shon Alexander must breakout in 2018
DePaul – Max Strus staying one more year was a big boost to this up and coming team
Georgetown – Coach Ewing did well his first season; what will his second year bring the Hoyas?
Marquette – Good news as solid transfers come in and topflight scorer Markus Howard returns
Providence – Friars look to make it six straight NCAA Tournaments
St. John's – If Auburn transfer Heron is allowed to play, this backcourt will be lights out
Seton Hall – Pirates lose four top players, diminishing chances of fourth straight NCAA bid
Villanova – A new roster featuring impact freshmen will be molded by coach Jay Wright
Xavier – Assistant coach Steele replaces Mack and we expect another fine season
2018-19 Big East College Basketball Preview – Projected Order of Finish