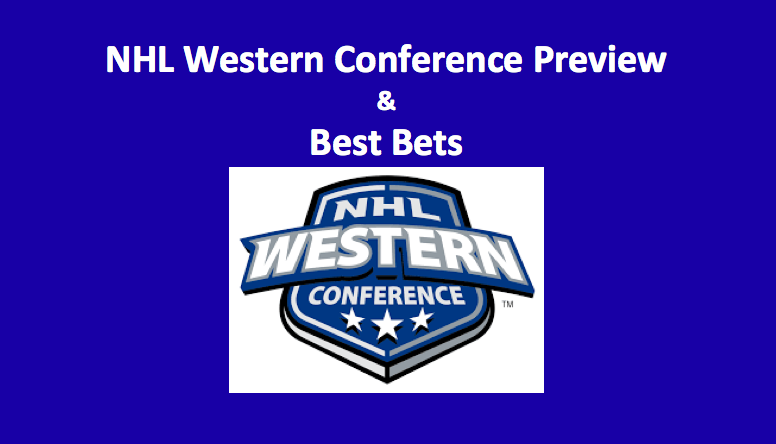 Our NHL Western Conference Preview 2019 – 2020 is up and running. In our NHL Western Conference Preview, we cover both the Central and Pacific Divisions. Every team in each division is dissected in terms of goaltending, forwards, and defensemen. We offer NHL sports bettor recent team history, important stats, and our 2019 – 2020 prediction. Every one of our comprehensive hockey previews is dedicated to creating an accurate portrait of each team. Which teams will rule their division and conference? What NHL clubs have vastly improved, what trades will be difference-makers, and which players are on the rise or in decline. Our NHL Western Conference Previews give hockey bettors the full picture. To connect with any of the teams in the NHL West, simply click on the appropriate link.
NHL Western Conference Preview 2019 – Central Division
NHL Western Conference Preview – Pacific Division
Great NHL Coverage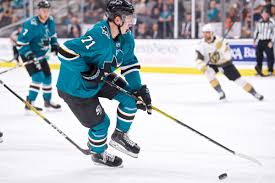 Along with our comprehensive hockey preview for 2019 – 2020, at Betting Brain, we also offer great free NHL picks. We offer moneyline, puckline, and over/under projections. In addition, Betting Brain offers sports bettors free NFL, NCAAF, NBA, and NCAAM predictions. Of course, we provide MLB projections from the start of the season to the end of the World Series.
Also, don't miss our NCAA Basketball and NBA previews, as well as our NFL and NCAA Football season guides. We offer sports bettors a wealth of up-to-date information, giving them more betting power. Plus, we can connect you to the leading sports books around the world, while also offering insightful sports betting articles. We really are your premium hub for sports betting information, insights, and deals. Make sure you check out our NHL Metropolitan Division preview too.