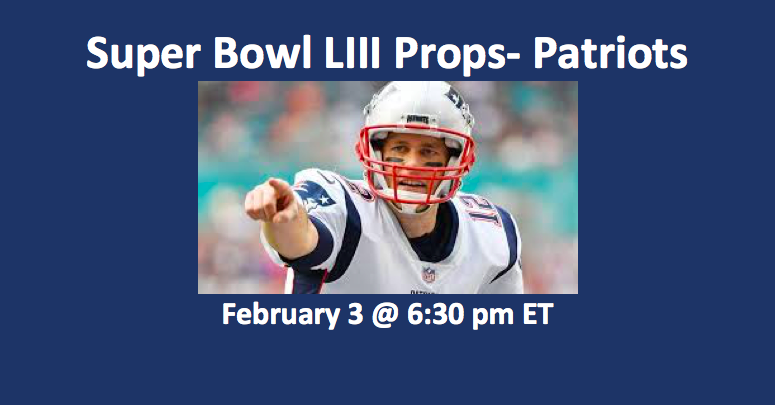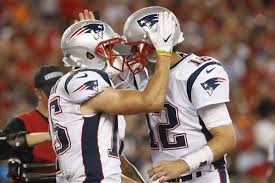 Along with LA Rams props, we've got our Pats Super Bowl props right here. As we've noted before, we think before you make any type of prop bet on Super Bowl LIII, that it's a good idea to read Ryan's articles on prop betting. The first is Avoid Sucker Bets When Betting on the Super Bowl, and the second one is While They Look Sexy Stay Away from Prop Bets During the Super Bowl. They will put things in perspective.
By the way, Carl Taylor has some solid prop picks, as well as a reasoned article on how to wager on proposition bets. Plus, there's my article which touches on props a bit. It's called Super Bowl Bets and Some Common Sense.
Total Touchdown Passes – Tom Brady (NE)
Over 2.5 +140 (7/5)
Under 2.5 -160 (5/8)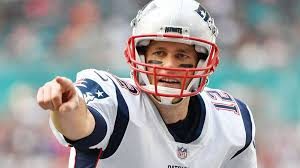 Of our Pats Super Bowl props, this one concerning the number of TD passes Brady will throw may look like an automatic over. Well, first of all, remember that New England is running a lot more these days than they used to. In the playoffs this year, Brady has had one touchdown pass in each game. On the year, he had 29 or 1.8 TD passes per game. This season, he's had five games with three scoring passes and one game with four. We are going with the under on this one, as two TD throws would be a lot today.
Bet: Under 2.5 TD Passes
Longest Rush – Sony Michel (NE)
Over/Under 17.5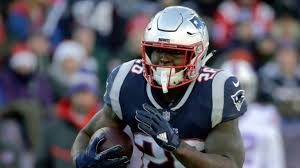 Sony Michel has had a very fine season. He's averaged 4.5 YPA and rushed for a total of 931 yards and six TDs. In the playoffs, he's run for five scores and totaled 242 rushing yards. In the game against Kansas City, his longest run was 11 yards. In the playoff contest versus the Chargers, he broke one for 40 yards. In five regular-season games this year, he's had a rush of over 17.5 yards. Interesting to note that against the Rams in the playoffs this year, neither Ezekiel Elliot for Dallas nor Alvin Kamara or Mark Ingram II for New Orleans managed to break the 17.5 rushing threshold. All three did come within two or three yards of doing so. This is an under.
Bet: Under 17.5 Yards
Total Receptions – Julian Edelman (NE)
Over/Under 7
When Brady needs a receiver to come through, Julian Edelman is often his target of choice. Edelman had seven catches against the Chiefs and nine versus the Chargers. In 12 regular-season games this year, he's had seven of more catches five times. If he is a target a minimum of 11 times today, then there's a good chance he'll grab at least seven passes. We do expect him to be one of Brady's prime pass catchers. This Pats Super Bowl props bet should go over.
Bet: Over 7.0 Receptions
Pats Super Bowl Props
That's it for our Pats Super Bowl props. We also have our Super Bowel LIII points spread pick, as well as our NE  and LA totals bet. Enjoy the game and best of luck in your Super Bowl LIII betting.