Super Bowl
Super Bowl LIII 10 Prop Bets With Reasoning
Got to Have Lots of Action in the Culmination of the NFL Wagering Season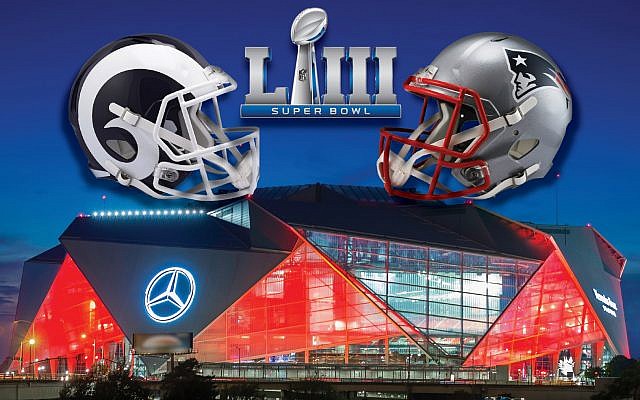 Forget the commercials, one of the funnest parts of a Big Game party is checking each play with your Super Bowl LIII prop bets sheet. Prop bets, like all gambling, involve a risk but if you read the line and know the trends there are wagers that are more likely than not to win. Also, you have to throw in a few fun wagers because come on, it's Super Bowl Sunday!
Player to Score First TD: James Develin (+5000)
It would be a nice start to Super Bowl LIII prop bets if James Develin of the Patriots can get the first score of the game. New England has had 4 yard TD's or less as their first score in 5 of the last 7 games, two by Develin. The 6'3″, 255 pound FB will be an asset vs. the Rams front line that includes Aaron Donald and Ndamukong Suh.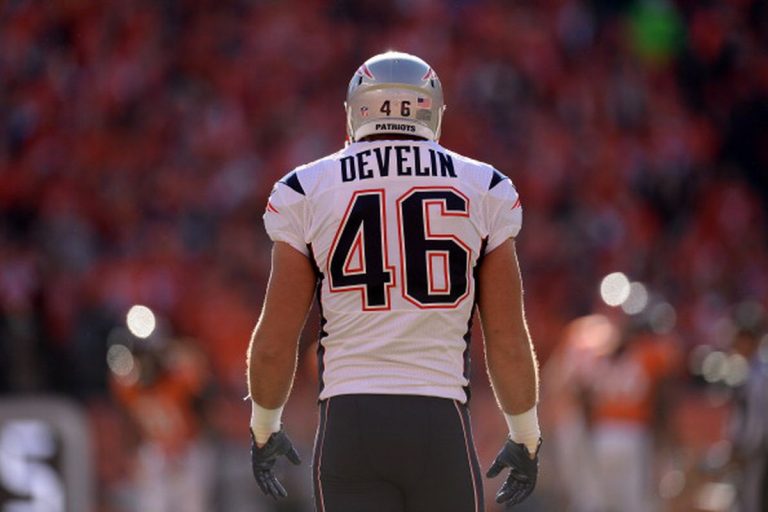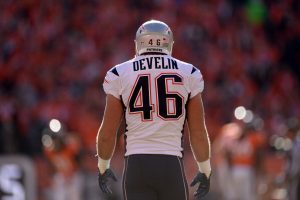 First Half : New England Patriots -1/2
in the last four games the Patriots leads at halftime have been 14-0, 35-7, 21-3, and 14-0. The Rams meanwhile have just 3 total points scored in the first quarter these playoffs. When you throw in the nerves of the Super Bowl for the inexperience Rams coach Sean McVay and QB Jared Goff it would be no surprise if New England jumps out to an early lead again.
Any Time TD Scorer: Rob Gronkowski (Even)
You can double your money quick banking on Rob Gronkowski to score a TD at any time during Super Bowl LIII. Gronk has just 3 scores total on the season but you have to think Tom Brady and Josh McDaniels dial something up to try to get the future hall-of-famer a TD in what could be his NFL swan song.
MVP: Sony Michel (12/1)
Of course Brady is going to be a threat to get the MVP if New England gets the win but it's actually been Sony MIchel leading the team so far in the postseason. Versus the Chargers Michel had 24 carries for 129 yards and 3 TD and he followed that up with 29 totes for 113 and 2 scores against the Chiefs. McDaniels has shown a commitment to the run and LA ranks 23rd defensively vs. the ground game.
How Many Times Will Robert Kraft Be Shown: Over 2.5
This 'over' hit last year in New England's Super Bowl loss to Philadelphia and the Robert Kraft / Bill Belichick / Brady era winding down will be another predominant theme.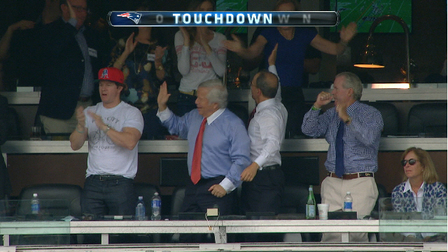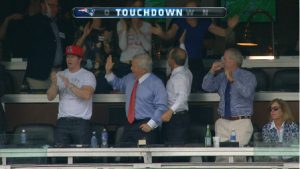 Will "Greatest Show on Turf" Be Said During Broadcast: Yes (+200)
You have to think there's multiple references to New England's win over the Rams in Super Bowl XXXVI in 2001 and thus an allusion to the 'Greatest Show on Turf' that featured Kurt Warner, Marshall Faulk. Tony Romo being in the booth for CBS definitely helps this wager cash out.
Will "Greatest of All Time" Be Mentioned in Broadcast: Yes (+110)
"G.O.A.T" has a great chance of being discussed and actually whether the Patriots are winning or losing this game. A loss would put Brady's record at 5-4 in the Super Bowl and some have to wonder how that affects his legacy. "Yes" also has a double chance of winning as 'the greatest' could also be reference to Belichick.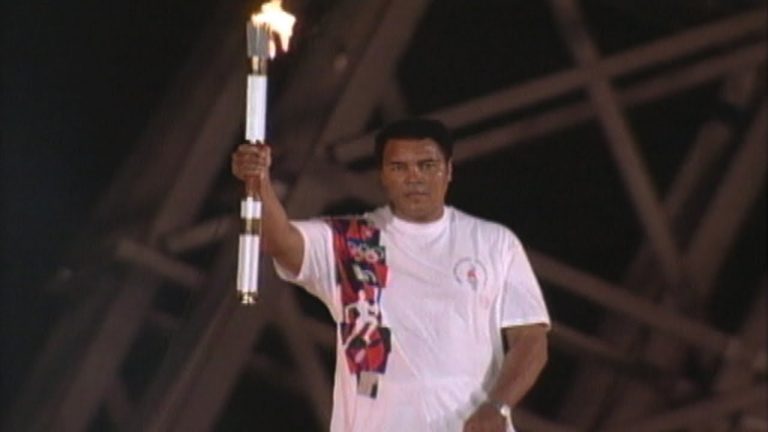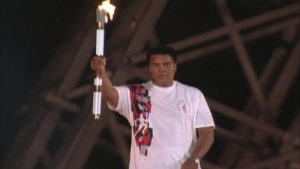 Who Will MVP Thank First in His Speech? Teammates +200
"Teammates" cashed out last season and you have to think it's a natural response especially if a QB is the winner. God (3/1) is another likelihood and maybe coach (6/1) if the Rams win but teammates is always a safe play. Brady thanking Gisele (Family 6/1) would just exacerbate retirement talks and fans (10/1) aren't really in play at a neutral site game. Dark horse candidate here is LA's Nickell Robey-Coleman who gets on the mic and thanks the refs (50/1) for their no-call vs. the Saints
Doritos First Commercial Color of the Bag: Red 3/2
You always worry about Cool Ranch and blue (7/4) in this spot but if it's the Chance the Rapper / Backstreet Boys #NowItsHot commercial the answer is already red.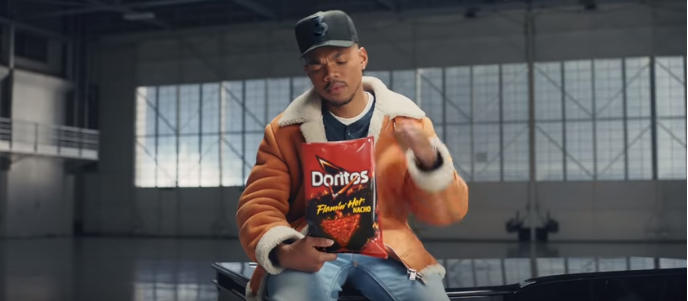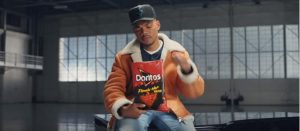 Roughing the Passer Penalty Called During the Game: Yes (Even)
Both teams are pretty thin in the backup QB spot so it would make sense that the opposition wants to hit the signal callers early and often…and sometimes late. This prop is helped by the fact that if you cough in Brady's general direction it usually draws a penalty. "Yes" is also a great bet because Ndamukong Suh is playing.