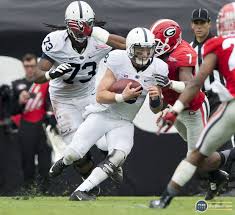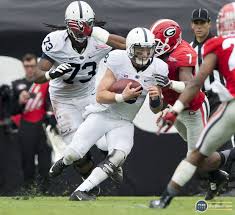 We're looking at three games for this blog on 2016 college football week nine picks. These games all have wide spreads and we expect the favorites to win each contest. The big question for us is will that huge spread actually be covered? Often these games end with the spread barely being covered or the underdog beating that massive spread by anywhere from one to four points. We're going to do our best to help you make smart bets on the three games featured in this post. All three contests start at noon.
Our first game focusing on 2016 college football week nine picks features #24 Penn State at Purdue. The point spread has the Nittany Lions at -14.0. Our next contest has #5 Louisville at Virginia. In that one, the Cardinals are at -33. Finally, we have #2 Michigan and Michigan State. The Wolverines are seen to be 24.5-point favorites.
Penn State Nittany Lions at Purdue Boilermakers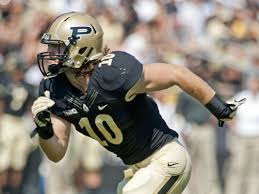 In the battle between quarterbacks, Penn States Trace McSorely is superior to Purdue's David Blough. McSorely is much more disciplined. The Boilermakers have a tough time against the run, and State brings a solid running attack to the field. Penn State is coming off of a big three-point win against #2 OSU. In their last game, Purdue lost to #8 Nebraska 24-14. We think that the Boilermakers will beat the 14-point spread today. They have a penchant for keeping it close and we think that the Lions will have a little bit of a letdown after their big win against OSU last week.
Louisville Cardinals at Virginia Cavaliers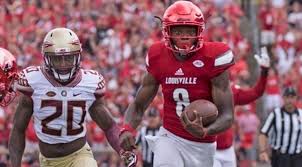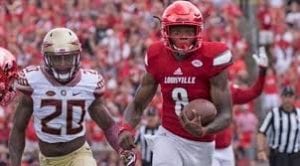 The Louisville Cardinals are rolling up about 250 more offense yards per game than Virginia and their defense is holding opponents to approximately 150 yards less the Cavaliers. Those stats plus some prime matchups certainly could out this game easily into the win column for the Cardinals. Louisville is 6-1 and they are clobbering weaker opponents. The Cavaliers are 2-5 and their frontline puts both their running game and air attack in jeopardy. We like the Cardinals at -33 in this game.
Michigan Wolverines at Michigan State Spartans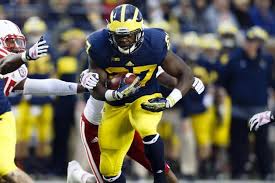 With QB Wilton Speight running the Michigan Wolverine offense, the Wolverines, who are 7-0, look to be unstoppable in this game. We think that the spread is a tad small on this one. Opponents are scoring an average of 10 PPG against them. Michigan State, with a record of 2-5, is allowing opponents close to 30 PPG and they are on a five-game tailspin. Take the Wolverines at -24.5 in this game.
Reviewing Our 2016 College Football Week Nine Picks
Our 2016 college football week nine picks are in and we have the Purdue Boilermakers at 14.0, the Louisville Cardinals at -33.0 and the Michigan State Wolverines at -24.5. Of the three picks, out favorite is the Michigan State pick. We think they will be focused on revenge for their loss to the Spartans in 2015.