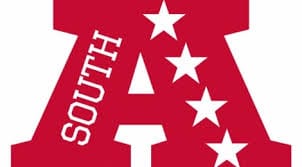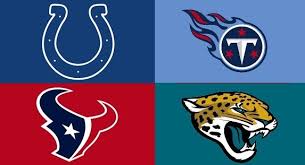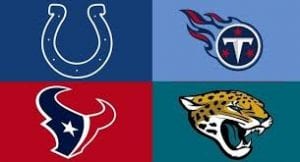 Our 2017 AFC South Preview sees some major developments in this division. The Indianapolis Colts are no longer the team to beat, and the Houston Texans are not as stable and potent as they were once thought to be. The Jacksonville Jaguars are still the Jags, which means we should expect them to finish last again. It is the Tennessee Titans who look to be the top team in the division. The front office led by GM Jon Robinson has done a good job of giving second-year head coach Mike Mularkey the players he needs to succeed. This Titan team may be tough to stop. Still, there are certainly no guarantees. The Colts and Texans do bring some premium players and quality squads to the turf in 2017.
Houston Texans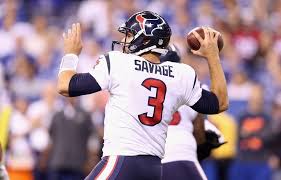 The Houston Texans (10-8) come into this season with QB questions. Brock Osweiler is gone after one disastrous season and Tom Savage is back, while Braxton Miller, former Ohio State QB, is standing by. Houston's top pick of the 2017 draft and 12th overall was Clemson QB Deshaun Watson. They will not rush to play him. Watson is their future. There are some fine receivers, including wideout DeAndre Hopkins, and a solid running game in RB Lamar Miller. The bad news on offense is that the line looks weak. The defense includes a strong frontline, as well as a very good linebacking unit. The secondary lost some of its top players as A.J. Bouye and Quintin Demps both used their free agency to find other homes.
Indianapolis Colts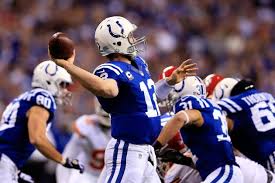 If QB Andrew Luck is completely recovered from his surgery and stays healthy, the Indianapolis Colts (8-8) should perform better than they did last season. Luck has some quality receivers that include T.Y. Hilton and Jack Doyle. Eric Gore is a dual threat running back who is also a solid pass catcher. The offensive line looks better than the group that gave up 44 sacks last season. The Colts used the draft to bring in some of the better rookie defensive players. All areas of the defense are needy even after the team retooled both the line and linebacking groups. The Colts were 29th in picks last season. It's hoped that safety Malik Hooker (Ohio State), their first-round, 2017 draft-pick, can help with that stat.
Jacksonville Jaguars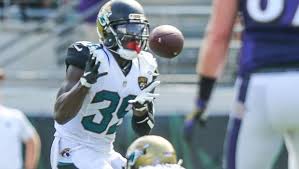 The Jacksonville Jaguars (3-13) should do better this year than they did in 2016. But that doesn't mean that they won't be last in the AFC South once again. The Jags have a solid defense that can keep them in most games. That is if they can stay off the DL. The secondary, which was ranked fifth versus the pass last season, is a strong group that includes corner Jalen Ramsey (2 INTs). Free-agent corner A.J. Bouye joins him. Bouye is one of the finest in the game and earned a five-year deal worth up to $67.5 million. On offense, QB Blake Bortles threw 23 TD strikes last year and 16 picks. The Jacksonville offensive line is still a problem. Both running and passing games are weak. This team will struggle to score points.
Tennessee Titans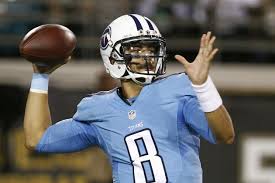 Tennessee Titans (9-5) quarterback Marcus Mariota looks ready to have a magnificent season as he starts his fourth year in the NFL. Top receivers Rishard Matthews and Delanie Walker are back. Together they caught 16 TD passes, while each had a total of 65 catches. The fifth overall draft pick of 2017, Corey Davis, joins the receiving group and is expected to have an immediate impact. At RB DeMarco Murray came over from the Eagles and proved to be a major asset. The dual threat had 12 touchdowns total with nine of those coming via the run. The offensive line is prime. The Titans defense was exceptionally tough versus the rush last season, but they struggled in protecting against the pass. The secondary has gone through major changes and that should certainly help a lot.
2017 AFC South Preview: Final Standings
Our 2017 AFC South Preview offers its take on each team's potential finish below. For more detailed information, please follow each team-link to be connected with our in-depth analysis of the four AFC South franchises.