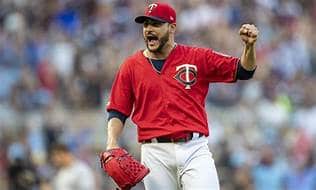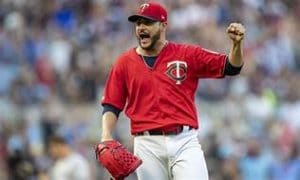 Welcome to our American League futures 2020 betting page. Use this page to get an overview of the AL and to connect with our futures articles which are focused on each division. We offer two different types of baseball futures articles. First, we provide an overview article of each division and offer our pick regarding who will win the division. Also, in our other futures articles, we describe our betting scheme for each division. Each wagering plan allows you to hedge your bets, increasing your chances of making a profit. We have posted a total of six division articles plus two more that are focused on the league.
American League Futures 2020 – Top Teams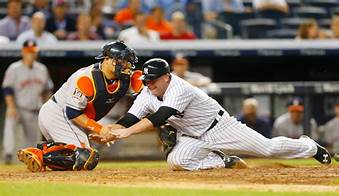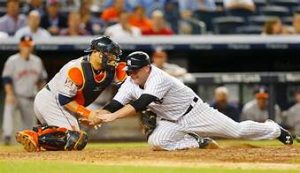 In many ways, when it comes to the top teams in the AL, the list includes the usual suspects, such as the New York Yankees and Houston Astros. Both teams possess some of the best pitching and hitting. One up-and-coming team to watch, as they may have arrived, are the Chicago White Sox. They've improved enough to certainly be a contender in 2020. Also in the AL Central, we like the Minnesota Twins. At the same time, we find that the Cleveland Indians are fading. In the AL East, along with the Yankees, we expect the Tampa Bay Rays to be in the mix. What about the Boston Red Sox? Our research finds that 2020 is not their year. In the AL West, the LA Angeles and Oakland A's are ball clubs to consider.
AL Futures – Bad Bets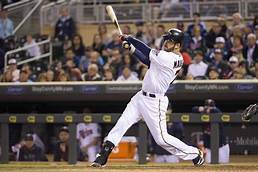 The bad bets are pretty easy to discern. The Detroit Tigers, Baltimore Orioles, Seattle Mariners, and Kansas City Royals are teams that have not improved one bit from last season. Both the Tigers and Orioles look to be dismal. The Royals have a new owner, but it's hard to tell exactly hw much cash he's willing to dump into the team. Also in trouble are the Texas Rangers. The team has a new stadium, but they still have a few years of rebuilding before they can be considered a contender. The Toronto Blue Jays are on the rise. However, we find that they don't have quite enough talent to sustain a season-long campaign. Next year may prove to be different for the Jays.
Links to Futures Articles
Here are the links to our American League futures 2020:
American League Futures 2020 – Final Thoughts
Although our American League futures 2020 articles are well-researched and offer solid picks and observations that are the result of sound analysis, remember that when it comes to sports betting, there are no guarantees. Be prudent when wagering. This is especially true with futures as the results are so far removed from the time that you place your bet. A lot can happen in a season. Although we acknowledge that futures are fun bets to make, and they do offer a possible payout despite the fact that the reward is greatly delayed, we also warn bettors against spending huge amounts of cash on such an enterprise. Make the most of your stake. Bet wisely.