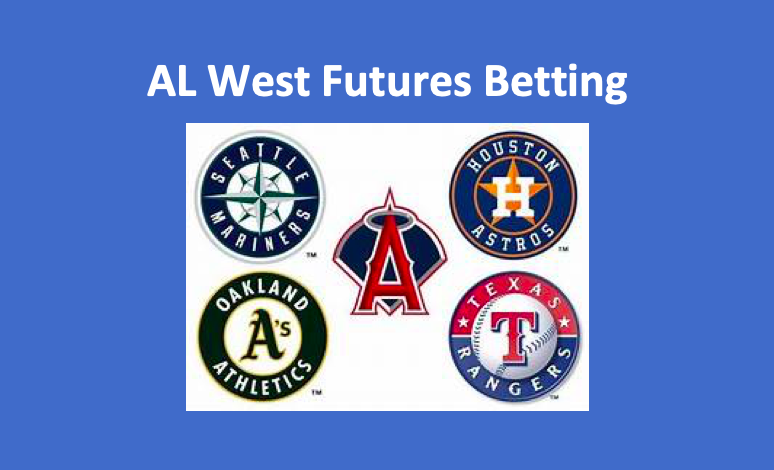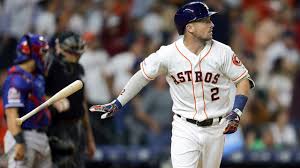 In creating this AL West futures betting article, we note that the Astros are heavily favored. In AL West futures betting, Houston is at 4/11 to win the West. That's not quite 1/3, but it's close enough. At 9/2, the Oakland A's offer a decent payout. Plus, they do have the potential to compete with Houston for the top spot in the division. After that, the LA Angels come in at 6-1, making them a solid bet. We do think that the Angels will give both Oakland and Houston a run for their money. The Texas Rangers, who are listed at 20/1, are, in the long run, lacking. Finally, the 300/1 Seattle Mariners, who are rebuilding, are likely candidates for last place.
MLB – Odds and Math
In these situations, the math often guides the bettor. If you think that means you should be the favorite no matter what, you're wrong. At 4/11, the Astros offer a bad payout. On a $100 wager, you'd win $36.36 if Houston took the division. That's a far cry from the $450 profit you'd realize if you bet on Oakland, and they took down first. We also like the math on LA, as you'd earn $600 on a $100 wager for them to take first. And although the payouts look tantalizing for the Texas Rangers (+$2,000) Seattle Mariners (+$30,000), neither team looks strong enough to go the distance against the other three teams.
Worst Bets
Our AL West futures betting finds that the Rangers and Mariners are both very bad bets. It other wager we'd stay away from is betting on the Astros to win the West. You simply have to put too much cash down to win close to northing. True, it's likely that Houston will finish first, however, risking $100 to win $36.36 doesn't make sense to us. You're better off either not wagering on the division at all or in putting cash down on the teams that are not the favorite, but could have enough in their tank to win the West.
AL West Futures Betting – Best Bets
Our AL West futures betting scheme involves wagering on the 9/2 Oakland A's and 6/1 LA Angeles. He's how it works. Split your bets evenly between the two clubs. Wager $50 on the Athletics to win $225 and take home $275. Also, put $50 on the Halos to win $600 plus your $50 wager for $650. Either way, you come out a winner.
Also, you could split your futures wager 60/40. By placing $60 on Oakland, you would recognize a $270 profit and a total return of $330. Despite reducing the amount of money you put on Los Angeles by 20%, you'd still cash out $400 plus your $40 bet if the A's win the AL West. We actually prefer the second scenarios to the first. We find it's a more efficient use of your betting dollar and, overall, it offers a better return by placing by more cash on the most likely of the two outcomes.
You'll want to also read our AL West Futures article. Other AL futures pieces include our Central Division and East Division pieces. In addition, you'll find out futures betting schemes for the AL Central and AL East.