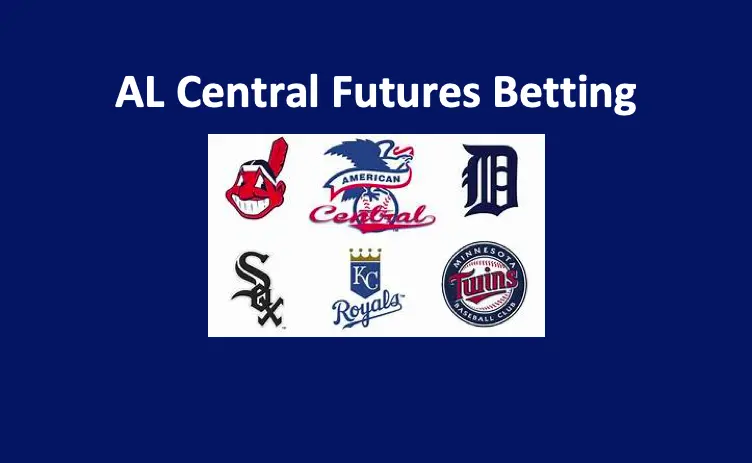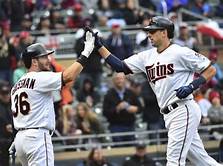 In AL Central futures betting 2020 the big challenge is that there are three competitive teams. In our AL Central futures betting article, we can certainly see the Minnesota Twins, who are 2/3, taking it. But, also, the Cleveland Indians, who are at 5/2, look worthy of consideration. And then there's the much-improved Chicago White Sox. The ChiSox carry 4/1 odds. Those odds are certainly not prohibitive. After that there are the longshot bets, the Kansas City Royals (60/1) and Detroit Tigers (500/1). We could do something with them.
AL Central Futures Betting – Odds and Math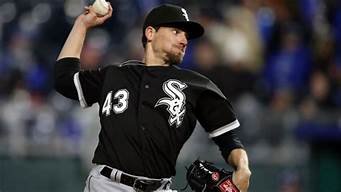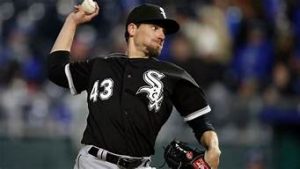 We like the odds spread in this division. With a stake totaling $100, you can put $10 on the Tigers and Royals and make bank. However, that leaves just $80 for the three other teams. That's not enough to hedge all of your wagers. The issue is the Twins at 2/3. Betting $100 on Minnesota offers a payout of merely $66.70.
The Indians and White Sox are actually better bets. What makes these two teams especially attractive is that in terms of odds, although they may not be favored, they are also not longshots. If you decide to put $50 on Cleveland, you stand to make a profit of $125 with a total return of $150. At the same time, if you wager $50 on the White Sox, you'd win $200 plus your bet for a total return of $250.
Worst Bets
Our AL Central futures betting preview finds that there are three bad bets. The Tigers and Royals are major underdogs and really don't have the personnel to be a threat. You could $10 on each and make some hefty cash if they do the improbable and finish first in the division. At the same time, we find that the top-ranked Twins are problematic as a team, and, at the same time, their odds are also prohibitive. We find them to be a terrible bet. Even if they win, the payout is absolutely not worth the money or wait.
AL Central Futures Betting – Best Bets
In our AL Central futures betting projection, we find you are best wagering on the Cleveland Indians and Chicago White Sox. We've already noted what happens if you split $100 on these two teams. If you win, you'll be up either $75 with the Indians or $150 with the White Sox. We like those outcomes.
Also note, putting $60 on the Tribe and $40 on the ChiSox has its advantages if the Indians win the Central. You'll get a $100 payout and a $160 total return. Although you'll lose just $40, your payout is just $25 more than the 50/50 scenario. You are taking home $160. The major problem with the 60/40 scheme is a $40 wager on Chicago offers a $160 payout and a total return of $200. That's $50 less than if you go with the 50/50 split. Going with 60/40, you gain a bit with the Indians but there's a loss of cash with Chicago. We prefer the 50/50 split between these two AL Central contenders.
See our Central Division futures pick. Also, read our AL East futures pick and betting scheme. Additionally online, we've got our AL West Futures Pick blog and and AL West Futures Betting article.