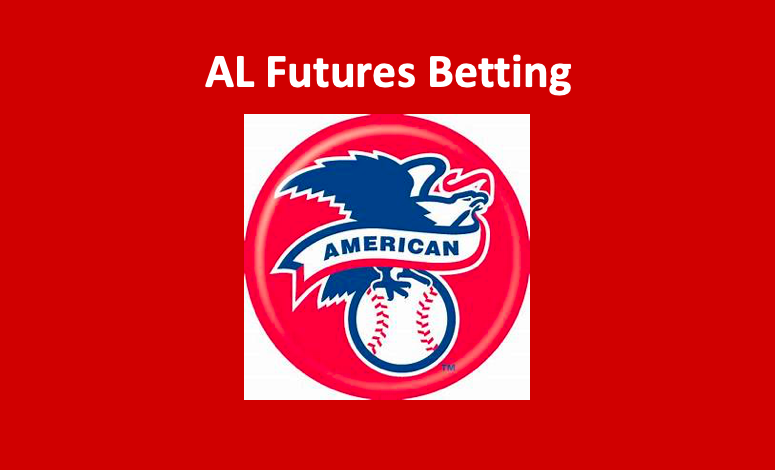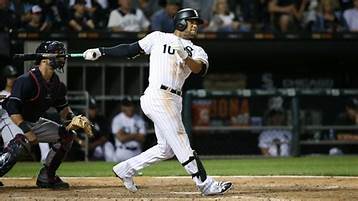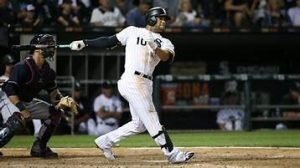 Our AL futures betting picks for 2020 are put together in a manner to help you hedge your wagers in the best possible way. That best possible way includes ensuring that if you are correct concerning any of your choices, your win will be greater than any of your losses. Our betting system for futures often involves not wagering on the team that has the best odds of winning. Why not? Usually those teams pay so little in comparison to how much you have to wager, they're simply not worth betting on.
Even if the top pick, which this year is the New York Yankees, finishes with the best record, odds are they will not win the pennant. Here are a few facts. in the past 10 MLB seasons, only once have the NL and AL teams with the best records made it to the World Series. Five times in the past 10 seasons, neither team with the best record from either league took down the pennant.
AL Futures Betting Picks – Odds and Math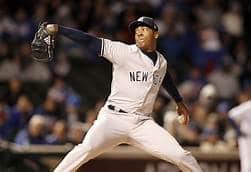 The Yankees are 2/1 to win it all. If you bet on them, you can make a profit. The other team that's heavily favored are the Houston Astros. After that, it's the Minnesota Twins at 8/1/. Of those three teams, which is most likely to have the best record? We're thinking the Astros because the AL West is the softest of the three. We're going to eliminate Houston from our betting configuration.
Worst Bets
Of our AL futures betting picks, your worst bets are the Kansas City Royals at 250/1 and the Baltimore Orioles and Detroit Tigers at 350/1. Other teams that we find to be too risky to include are the Toronto Blue Jays (50/1), Texas Rangers (50/1), and Los Angeles Angels (20/1). We recommend staying away from all of those longshots.
AL Futures Betting Picks – Best Bets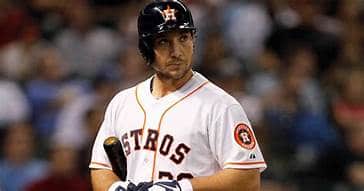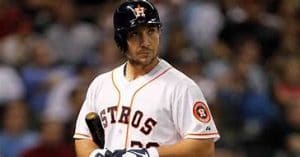 So, what teams are our AL futures betting picks for 2020? We're taking the New York Yankees at 2/1, Tampa Bay Rays at 9/1, and Chicago White Sox at 11/1. We're basing our betting breakdown on a wagering pool of $100. You can adjust accordingly in relationship to how much cash with which you have to bet.
We're putting $60 on the Yankees for a total return of $180. Then, we're splitting the remaining $40 between the Rays and White Sox. The return on the Rays would come to $200 and on the ChiSox $230. Losses on those two bets, if NY takes the pennant, would total just $40. The loss if either Tampa Bay of Chicago wins the league would come to $80. Those are our best hedged bets for the American League in 2020. Take a moment to connect with all of our American League futures previews for 2020 at our AL hub page.