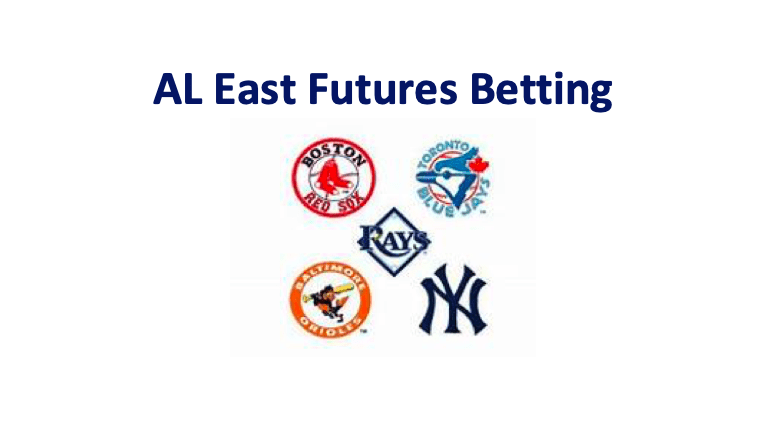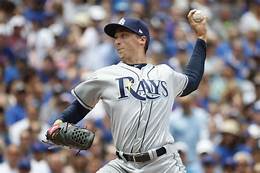 As far as AL East futures betting for 2020 is concerned, this division offers a major challenge. Our AL East futures betting odds have the New York Yankees heavily favored at 1/5 while the Tampa Bay Rays are at 4/1. After the Rays, it's the Boston Red Sox. The BoSox come in at 14/1. Those are not the most promising odds, but they're also not the most problematic as the Toronto Blue comes in with long odds of 300/1, and at 1000/1, the Baltimore Orioles present exceptionally long odds. Here's how we think you should bet the 2020 AL East,
AL East Futures Betting – Odds and Math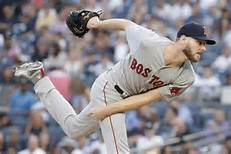 With the Yankees being so heavily favored, we find it impossible to come up with a sound betting scheme where you can hedge your bets. If you wager $100 on New York to win the AL East, and they do, you go home with a $20 profit. But if you wager the same amount on the Jays, who end up winning $400. If New York was 3/1, you could bet $50 on them and take home $150 and $50 on Tampa Bay and win $200. With the Rays taking AL East, you'd be ahead $50 and with the Yanks winning, you'd break even. But with the Yankees so heavily favored, there's no way to even make that mediocre betting scenario work out.
Worst Bets
In this division's futures betting, we find your worst bets are the Orioles, Red Sox, and Jays. If you want to toss $10 on each, go ahead. There's a huge probability that you'll lose $30, but if something bizarre happens and one of those teams take the division, you're golden. The Yankees are a terrible bet also. It's not because we think they won't win. We're pretty certain that they will. However, when wagering on NY you have to risk a lot to win virtually nothing.
AL East Futures Betting – Best Bets
We think in the realm of AL East futures betting, if you're going to wager on this division at all, that you should bet on the Rays. Putting $50 on the team offers a payout of $200. Even if you decided to make three bad bets by placing $10 on Baltimore, Boston, and Toronto and you lose those three wagers, you still end up ahead. If you are going to wager on all four teams, bet $20 on the Red Sox, as that ensures you of a profit if any of the four teams win the AL East. That's our advice if you're going to bet $100 on this division.
Also, check out our AL East futures pick page. Or, you can skip wagering on the AL East and focus your futures betting on the AL Central. Additionally online, we're offering our AL West Futures Pick blog and and AL West Futures Betting article. Make sure you read our AL Central pick and divisional betting scheme article.