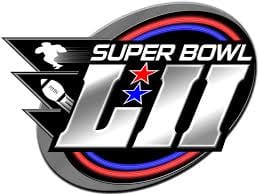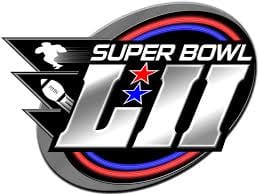 As the big game gets closer, Super Bowl LI sports bettors are looking for more and more information so that they can score on the matchup between the Falcons and Patriots. We've got some quick facts and stats on the two teams that may shed some light on the outcome of Sunday's game.
Along with these facts and stats, we offer some perspective for Super Bowl LI sports bettors. As a sports bettor, you want as much useful information as you can get before making your Super Bowl bets.
Experience Versus the Here and Now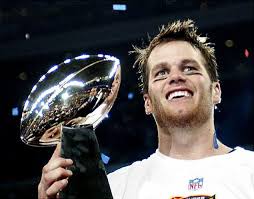 The Pats are playing in their ninth Super Bowl, breaking the tie they had for most appearances with the Broncos, Cowboys and Steelers. They are 4-4 over that time, which means after Super Bowl LI is over if they win the Pats will tie with Dallas (5-3) and San Francisco (5-1) for second-most wins. If they lose, they will tie Denver (3-5) for most Super Bowl losses. Pittsburgh (6-2) holds the record for most wins.
The Falcons have appeared in one prior Super Bowl. That was in 1998. In that Super Bowl, Denver won its second straight championship beating the Falcons 34-19. Atlanta is looking for it's first Super Bowl victory.
Winning vs. Losing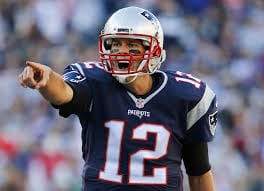 Since Tom Brady took the reigns as the Patriots' quarterback, New England is 4-0 versus the Falcons. That makes Atlanta one of seven clubs that have never beaten a Tom Brady Pats team. At the same time, there are only two NFL teams Matt Ryan has never beaten and New England is one of them. He's 0-2 versus the Patriots. Will the status quo be maintained? One of the things Super Bowl LI sports bettors want to keep in mind is that these two teams have never met in the big game. This is a whole other thing. By the way, the last time these two teams met was in the fourth week of 2013. The final score was New England 30 and Atlanta 23.
Consistency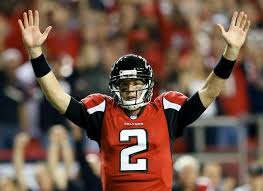 New England was tops in the NFL in scoring defense giving up an average of just 15.6 PPG. That's only the second time they have led the NFL in that category. The other time was 2003. That year they won the Super Bowl, which like this one, was played in Houston. Also, in the previous six Super Bowls played under the guidance of Bill Belichick and commanded by Tom Brady, the Pats have not scored in any of their first quarters. Interesting to note that the Pats topped the AFC in first-quarter points score with 130. In the past two years, Dion Lewis has played in 16 games for the Pats with the team going 16-0.
The Falcons have been amazingly consistent as they won their past six games. In those games, they have 13 takeaways and one giveaway while averaging 39.0 PPG. Atlanta set a NFL record this season by scoring a TD during their initial drive in eight straight games. QB Matt Ryan has not tossed an interception since Dec. 4. He's tossed 212 passes without a pick. In the postseason, Ryan has thrown zero INTs and seven TD passes. Six other NFL QBs have thrown more touchdown passes and no interceptions and all six won the Super Bowl.
Super Bowl LI Sports Bettors Beware
The fact is when betting Super Bowl LI sports bettors want to certainly examine trends, but they cannot take them for granted. Consider trends, crunch the numbers and, then, apply them to the Super Bowl remembering that it's the biggest football game in the world. For more insights in Super Bowl LI see our article on possible game-changing plays and our other blog on fast facts and stats.