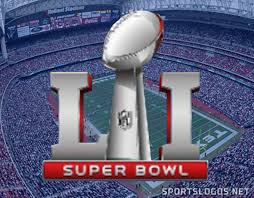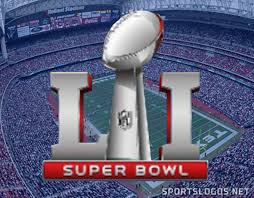 The 51st Super Bowl will be played between the Atlanta Falcons and New England Patriots on Sunday, February 5, 2017. Both teams won their conference championships last Sunday. Many people are expecting a lot of a scoring, some great defensive plays, and a simply a fantastic game. So when Super Bowl LI kicks off expectations will be very high.
All week we'll be posting at least one blog a day on the Super Bowl. During the week, we'll feature articles on the defenses, top players, prop bets and more. The day before Super Bowl LI kicks off, early Saturday morning, we'll post our picks, including point spread and over/under bets. For now, here are a few fast thoughts on these teams.
Top Offense vs. Stingiest Defense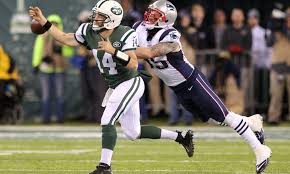 This is the sixth time that the Super Bowl will feature the highest scoring team playing the club that's allowed the fewest number of points. In the regular season, the Falcons have averaged more than 33 points per game. On the other side of the ball, the Patriots have allowed opponents under 15 points per game.
In those five Super Bowls with the highest scoring offense against the defense that allowed the fewest points, the team with the better defense has won four of five times. The only anomaly occurred in 1989 when San Francisco beat Denver.
A big question for sports bettors is will this affect the over/under? Right now, the over/under stands at anywhere from 58 to 59.5 points. By the way, Atlanta has a solid D and the Pats offer a very fine offense. Those two facts may really balance off this game.
First Drive: Offense and Defense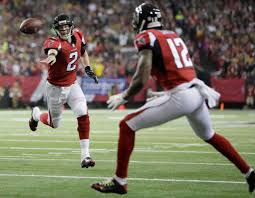 The Falcons have proven to be a very good first drive team. In the regular season, they set a new NFL mark by scoring a touchdown on their initial drive in eight straight games. On the other hand, the Patriots were second in the NFL in stopping first scoring drives. The defense allowed a total of 16 points on opening drives, and that number included just one touchdown. The Buffalo Bills scored that TD on Oct. 2. In the 16 regular season games played this year, only eight teams managed a first down during their opening drive and clubs accumulated on average 19 yards. So, we're not sure of you want to take that prop bet on whether or not the Falcons will score a TD on their first drive.
Third Down Magic
It's been tough for opponents to stop either Brady or Ryan on third down. Brady has the best conversion rate on third down in the NFL and Ryan is second. Brady's rating on third down plays is 132.8. For the Pats, Brady is converting 51.8 percent of his third-down passes. Ryan has a grade of 120.6, and he's converting on 49.7 percent of his third-down throws. Those numbers make each team's defensive performance even more crucial.
More to Come Before Super Bowl LI Kicks Off
There's a lot more to come before Super Bowl LI kicks off next Sunday. Our next article will consider some of the types of plays that have helped to make each of these team's so successful. You'll want to consider these plays when wagering on the Super Bowl.