Sports News
Big Ten, Pac-12 Postpone Football Seasons While ACC, SEC Plans Still Intact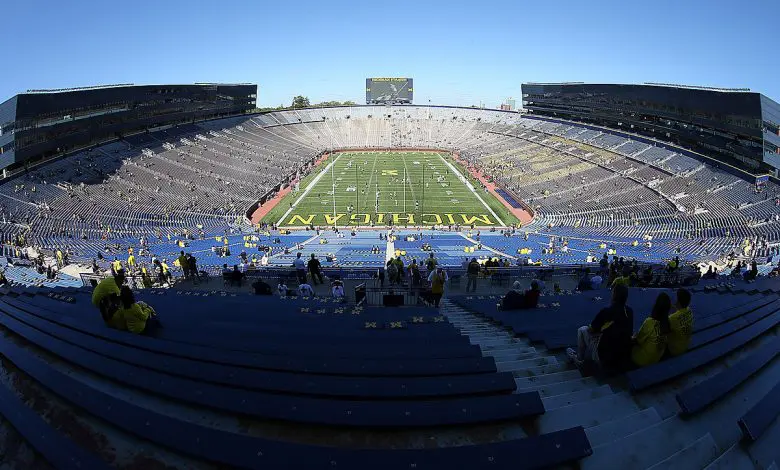 On Tuesday, both the Big Ten and Pac-12 postponed all fall sports for the 2020 season –- football, of course, the main talking point in this scenario. While those schools won't have college football, the ACC and SEC still have yet to bow to the coronavirus.
With the two conferences making separate statements, the ACC and SEC said they plan on deciding their respective outcomes after each talk with their medical advisory groups, along with local and state health guidelines.
SEC commissioner Greg Sankey said, "I look forward to learning more about the factors that led the Big Ten and Pac-12 leadership to take these actions today. I remain comfortable with the thorough and deliberate approach that the SEC and our 14 members are taking to support a healthy environment for our student-athletes. We will continue to further refine our policies and protocols for a safe return to sports as we monitor developments around COVID-19 in a continued effort to support, educate and care for our student-athletes every day."
The feeling is the mutual over in the Big-12.
"I think everybody's grappling with [the Big Ten and Pac-12 decisions]," said Baylor athletic director Mack Rhoades, who had a lot to say. "My sense is that if we voted today it would be a really, really close vote."
"What I'm personally struggling with is I don't want to be forced into making a decision. This is a big, big decision, and I don't feel like I could vote today and feel like I voted on solid footing for the right reasons.
If I were providing counsel, I would say, 'let's pause, let's take one, two, three days, let's gather ourselves.' We've been thinking it through, it's not like we haven't known that this day is coming, and it's upon us. But for me, there's just some things that I'd want to have some additional further conversation before we voted. "I'm just being completely honest and transparent. I'm not comfortable making the decision today."
The ACC feels very comfortable with the small number of positive tests among football teams over the past month. Some of these teams had plenty of positive tests a couple of months ago and had a full recovery.
"We are pleased with the protocols being administrated on our 15 campuses," the ACC said. "We will continue to follow our process that has been in place for months and has served us well. We understand the need to stay flexible and be prepared to adjust as medical information and the landscape evolves."
It's a tough pill to swallow for the Big Ten and Pac-12 Conferences, considering all of the hard work that players have put in up to this point. There would be a fascinating scenario that could arise should players want to transfer to schools that are playing this season. Perhaps, it might not be doable, but it's something that should be considered.