Sports News
As COVID-19 Continues To Rage, DraftKings Prospers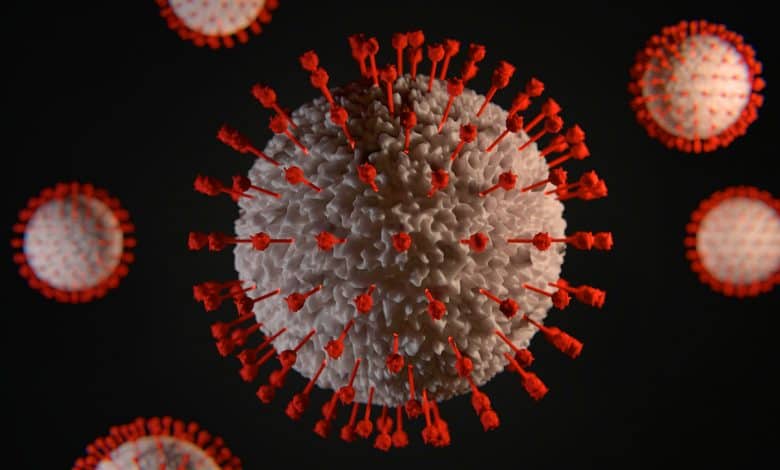 A second wave of the COVID-19 pandemic is causing an uptick in cases around the United States. Several states have ordered shutdowns of non-essential businesses as infection rates and death tolls continue to rise.
In an attempt to slow the transmission rate, New Mexico Governor Michelle Lujan Grisham told New Mexicans that there would be a "two-week reset" starting Nov. 16. As part of the lockdown, all non-essential businesses must cease operations, and organized activities, including
organized sports, are prohibited.
Since Oct. 16, new COVID-19 cases have more than doubled in count in New Mexico. According to data from the Center for Disease Control, the COVID-19 pandemic has claimed 1,236 lives in New Mexico so far, and that number is expected to rise dramatically over the next few weeks.
How Do You Bet on Sports Without Sports?
The NHL season ended in late September, while the NBA and MLB held their championships in October. While the NFL and college football continue to dominate the sports betting scene, the NHL and NBA are usually a month into the season by now.
The 2020 NBA Draft will be conducted virtually on Wednesday, and their season will restart in December. While sports isn't quite back in full swing, sports betting operators like DraftKings were forced to look for other offerings to stay afloat.
DraftKings CEO Jason Robins talked to CNN Business about the state of affairs at the sports betting powerhouse. In the interview, he revealed the company is "working hard to diversify (its) portfolio products," including non-sports offerings, such as online casino gaming, eSports, T.V. shows, and much more.
"The most important thing for us is to engage customers," Robins said. "It's really about making sure that our customers continue to be loyal to our brand, continue to be engaged with our brand, and hopefully, when sports come back, some of these new offerings might actually continue to remain popular. That could actually end up generating even better stickiness and longer-term loyalty."
DraftKings Had A 5% Increase In Shares On Friday
DraftKings ended last week with a 5% increase in their stock shares. They closed the third quarter with much better than anticipated numbers with a 42% increase in revenue from second quarter, and they seem to be heading towards increased revenues in 2021. DraftKings uses the symbol "DKNG," when trading on the New York Stock Exchange.
Flutter Entertainment owns DraftKings' main competitor, FanDuel. They are based in Ireland and had a 4% rally on the stock exchange after the company said their U.S. interests had an 80% increase in the third quarter. Flutter Entertainment also owns Paddy Power, an Irish bookmaker founded in 1988, and they also own BetFair, another Irish bookmaker.
According to CNN Business, DraftKings and FanDuel are the most lucrative sports betting providers in the United States. The third quarter for both companies was very successful, in part because of events like the U.S. Open and the PGA golf tournament. Many golf events were moved from spring to summer and early fall due to the ongoing pandemic.