Sports News
NHL News: Blue Jackets on Top and Can't Be Stopped!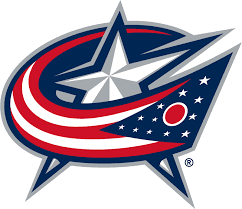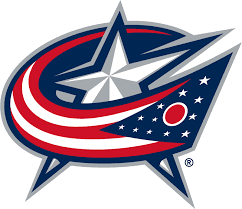 Our 2016 week 12 NHL news is focusing on a team that seems to suddenly be unstoppable. We highlighted Blue Jackets' goalie Sergei Bobrovsky and defensemen David Savard and Jack Johnson a few weeks ago. We chose Bobrovsky as one of the top three goalies and Savard and Johnson were ranked in the top seven defensemen for plus/minus. Since that time the Blue Jackets have been winning a lot. Our 2016 week 12 NHL news focuses on the team from Columbus, Ohio.
Blue Jackets Winning
The Blue Jackets have won a dozen games in a row. Tonight that streak is on the line as they play the Boston Bruins. Boston beat them the first time they met, 6-3. Their wins over the past dozen games include Islanders 6-2, Oilers 3-1, and Pittsburgh 7-1. Their last game was a 2-1 win against Montreal on Dec. 23.
Three Keys to Winning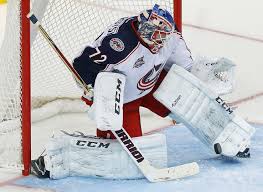 The three keys have been scoring, goals against, the their power play. In scoring, they're averaging 3.4 GPG. That's second in the league. They also have the second best overall goals against average in the NHL. It's at 2.0. In addition, their power play, which is at 26.9%, is the best in the league.
One primary reason is Bobrovsky. His record is 21-5-2 and his save percentage is .935. He's allowing less than 1.9 goals per game. On this winning streak, they are averaging 4.0 GPG.
Can They Keep It Up?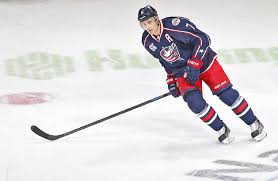 The Blue Jackets have solid depth and excellent goaltending can take care of a rash of short-term problems. They have a slew of solid goal scores and a great goaltender in Bobrovsky and an able backup with Curtis McElhinney (2-0-2, 1.99 GAA, .938 SV%). All of this and more has them at the top of the Eastern Conference.
2016 week 12 NHL News: Betting on the Jackets
Of those 12 wins, seven were by two or more points. Two of their one-point wins were against teams that were at -1.5. Thus, you could have easily won nine of 12 puckline bets with the Blue Jackets. Here's the key. Over the course of the season, they are scoring an average of 3.4 GPG and holding teams to 2.0. Bobrovsky is keeping teams to 1.87 GPG. Those stats make them a good puckline bet at -1.5 and a great moneyline bet.