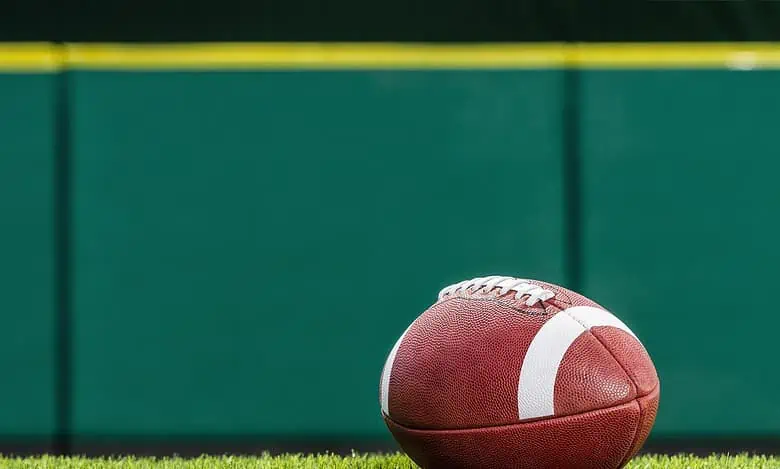 The Wyoming Gaming Commission has ordered both PrizePicks and Underdog Fantasy to cease operations immediately. Both companies are daily fantasy sports operators that the Wyoming Gaming Commission believes have been accepting unauthorized wagers.
Both companies have been offering DFS games to customers in the state, but the WGC believes that each was also offering prop-style games that mirrored traditional sports betting. Fines could reach up to $3 million if these companies are found guilty of these charges, and this is a serious deal.
PrizePicks and Underdog Fantasy are active in more than 30 states, and both are offering very similar games that have drawn some scrutiny. What makes PrizePicks and Underdog Fantasy different from some other DFS sites is that it does offer some games against the house as opposed to just head-to-head matchups.
These games that have come under fire from the Wyoming Gaming Commission are known as pick'em games, and they are all about prop betting options. Players are able to pick between some options based on props that are listed, and they can wager a certain amount of money.
No Taxes Paid to the State
One of the biggest differences between a sports betting license and a DFS license is based on the amount of tax revenue that is paid to the state. A sports betting license in Wyoming costs $100,000 for the first five years and then $50,000 in the five years after that.
Sportsbooks in Wyoming are also required to pay a 10% tax on all sports betting revenue, and that is how the state brings in some money. There are similar requirements or license deals in other states with sports betting, but that doesn't apply to DFS operators.
Since DFS operators aren't technically making any money off of the action of people losing bets, they are not required to pay money to the state. As you can expect, that makes those companies that offer traditional sports wagering upset when they see what they are able to get away with.
FanDuel Calls This Out
These letters from the WGC actually came one week prior to FanDuel calling out DFS operators that were operating as illegal sportsbooks. An article published in the Wall Street Journal actually called out PrizePicks by name, and it was the pick'em style games that was drawing the ire of FanDuel.
DraftKings is the biggest competitor to FanDuel in both the DFS and sports betting industries, but the two companies are in agreement on this issue. Both are unhappy with the fact that they are required to pay high licensing fees to offer sports betting, while others are getting away with doing it for free.
Both FanDuel and DraftKings have also lost some customers to other DFS operators in the industry as they tend to offer more games. It's not just Wyoming that is having this issue either, as there are gaming commissions in several states that are really trying to crack down on illegal sports betting.