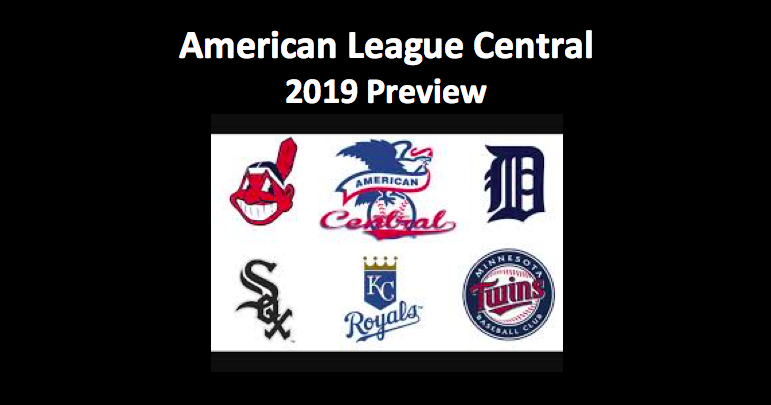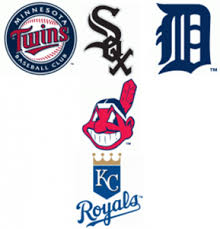 Our 2019 AL Central preview finds that this division is probably the weakest in all of MLB. The Cleveland Indians are the team to beat, and we do expect the Minnesota Twins to compete. After that, you can expect the Kansas City Royals to put together a few weeks of winning baseball. The Chicago White Sox may also offer an impressive display or two where they look to be competitive. However, we do think that the Detroit Tigers will struggle from start to finish.
To connect to each of the teams in our 2019 AL Central preview simply click on the appropriate link. Each team preview offers insights into recent seasons, analysis of pitching, hitting, defense, and management/coaching, and details concerning individual players. Of course, we offer previews of all MLB teams in the American League and National League. Use all of the information we provide to give you an advantage as the season's first pitches are tossed out.
This team was supposed to have arrived by now. But they have underperformed in relationship to what pundits have projected. Yoan Moncada, Carlos Rodon, and Reynaldo Lopez have not lived up to expectations. Our 2019 AL Central preview notes that in 2018 this team achieved its sixth-straight losing season, and they were swept in 14 different series. There will be some improvement this season but not enough.
Yes, we do expect this club to win the AL Central. But they want more. Do they really have enough to compete with the AL East and West? Despite exercising fairly strict financial control for 2019, the Tribe does possess the key components required to compete. And with Tito Francona at the helm, anything is possible. We do think 90 wins are, once again, in the future of the Cleveland Indians. But we doubt the depth is there for a deep postseason run.
Ron Gardenhire comes in to manager a team that has posted two-straight 98-loss seasons. There are a lot of question marks concerning the rotation. Starter Matthew Boyd is solid, but after that who knows? Plus, when it comes to hitting, which was exceptionally weak last season, star slugger Miguel Cabrera's health is a big concern. Can he come back? Last place looks likely. That will not go over well in the Motor City.
It's hard to believe that this team won the 2015 World Series. But since then, they've put up three losing seasons. Last year, the Royals won just 58 games. We dofind they will do better this season. After all, the Royals do have speed, some hitting, and a decent bullpen. But the starting rotation is problematic, and the team lacks depth on offense. We don't expect them to finish last, and we do see them winning more than 58 games.
The Minnesota Twins welcome former Tampa Bay coach Rocco Baldelli as their new manager. He and his staff will be relying on a bunch of the latest analytical tools to make the Twins into a contender. Last season, they did well in run production. This season, they should continue to generate runs. Plus, they have a sound rotation and a good bullpen. Our 2019 AL Central previews finds that the Twins will give the Indians some headaches this season. They'll most likely take second-place but will not notch a wild card berth.
2019 AL Central Preview
Projected Order of Finish
Cleveland Indians
Minnesota Twins
Chicago White Sox
Kansas City Royals
Detroit Tigers
LINKS