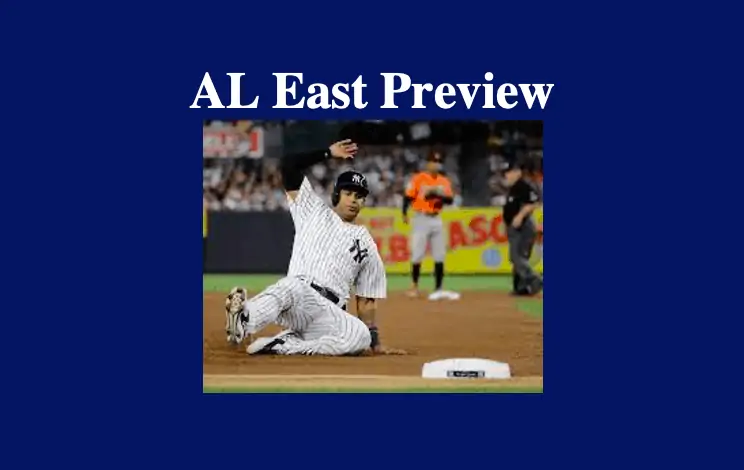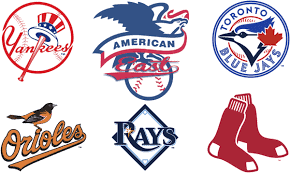 Our AL East preview 2021 notes that three of the five teams in this division are playoff contenders. And, yes, it's the same clubs that made it to the postseason last year. The New York Yankees are positioned best to win it all. That is as long as their pitching staff comes through and their hitters do their jobs. At the start of last season, they struggled mightily. The Tampa bay Rays still have a lot of potential. They're one of those teams that always seem to make the most out of what they've got. Finally, the Toronto Blue Jays seemed to come of age last season. With more experienced players, they're ready to make a real run in the postseason.
On the other hand, the Boston Red Sox need time to recover from various issues concerning their pitching staff. They have solid management on the field and in the front office, but they possess deficiencies that will take a few years to address. Finally, the Baltimore Orioles have improved. But not enough to be a real contender. Next year looks promising.
AL East Preview 2021 – Teams
Baltimore Orioles – The Birds are in the midst of a rebuilding effort that utilizes 21st century tools and strategies. In the front office, Mike Elias has done a good job and manager Brandon Hyde is solid. There's potential in both pitching and hitting. Plus, the farm system is being built up and international connections to talent have been made. Next year may be the year.
Boston Red Sox – Alex Cora comes back to manage a team that has fine offense but many question marks when it comes to starting and relief pitching. Xander Bogaerts, J.D. Martinez, and Alex Verdugo offer fine hitting chops. Eduardo Rodríguez has ace potential. Hopefully, he will be healthy. However, much of the pitching staff is questionable.
New York Yankees – Manager Aaron Boone and GM Brian Cashman run an efficient ship. The Yankees possess a huge amount of talent. However, due to health and performance issues, some star players are a concern. Plus, last season, the starting rotation disappointed. That is all but Gerrit Cole. Changes have been made. They are a first-place team. But will they be one?
Tampa Bay Rays – The Rays made it to the World Series last season. Can they do it again? Manager Kevin Cash did a great job last season. But the Rays are without some of their key ingredients and will have to adjust. We think that there's enough there to once again ensure they're competitive.
Toronto Blue Jays – Under manager Charlie Montoyo, the Blue Jays proved that they could compete. Despite depth issues when it came to the starting rotation, Toronto had enough pitching and plenty of hitting to get them into the postseason. They look nicely positioned to get there again in 2021. It will be nice if they have a place to call home.
Projected Order of Finish – American League East
AL East Preview 2021 – Final Thoughts
Our AL East preview 2021 notes that it is a 162-game season. Yes, New York looks very good, but they have their question marks. Still, their depth and farm system, along with their talent, make them a contender. The Rays are not the same team that won the AL last year. However, they do have talent, and if their pitching staff can make up for key player losses, they'll be in the playoff mix. The Blue Jays are one of those teams that are ready to break through. In fact, they do have the potential to win the division. Boston and Baltimore lack depth, but both are rebuilding towards a better future.