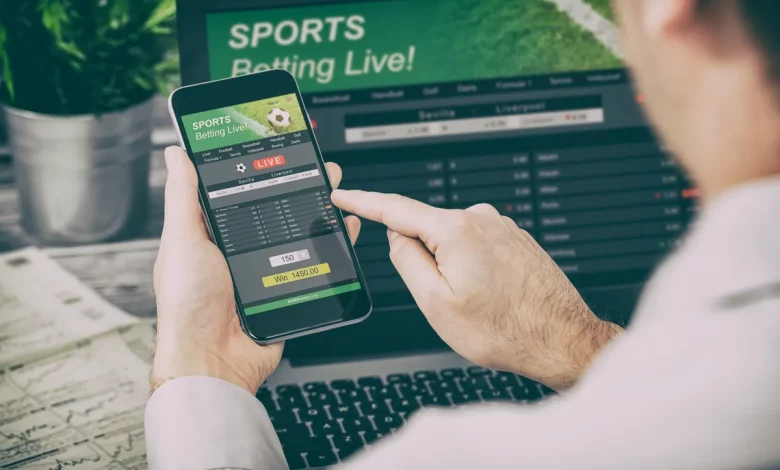 Although sports betting is legal across 33 states and the District of Columbia. However, people that live in jurisdictions have been resorting to crossing state lines and even using offshore sportsbook sites to place on sporting events throughout the year.
The DOJ to Crack Down On These Illegal sportsbooks and Sites
The United States has some of the strictest laws when it comes to illegal sports betting in the world. However, these offshore sportsbooks that reside in countries like Costa Rica don't have to abide by the United States law and have offered their products and services to those living in America.
It has been pretty easy for people to fund their accounts on these offshore betting sites, but it doesn't offer the same protection reputable sportsbooks like FanDuel, DraftKings, and other bookmakers have to offer to ensure that individuals' money and personal information are safe.
A large amount of the population uses offshore sportsbooks in the three most populous states, which include California, Texas, and Florida. There is an ongoing battle over who should have the keys to gambling in California between the tribes and card rooms.
Establishing a legal sports betting market in Texas is nowhere to launching soon as there are preliminary talks. Florida offered Hard Rock Sportsbook through the Seminole Tribe, but the operation was shut down quickly after the operation was deemed illegal.
On Thursday, the American Gaming Association released a letter that was sent to Attorney General Merrick Garland calling on the Department of Justice. It was a call to action as an effort to crack down on these illegal offshore sportsbooks.
The AGA's request singles out offshore sportsbook giants like Bovada, MyBookie, and BetOnline that openly violate state and federal laws that regard unregulated skill game machines.
AGA President and CEO Bill Miller stated;
"We urge the Department to make it a priority to act … to protect American consumers, crack down on illegal operators, and enforce federal regulations."
What the DOJ Can Do About this Situation
The AGA is recommending that the DOJ takes numerous measures to address illegal gambling. Legal sports betting is relatively new as the Supreme Court overturned PASPA in the United States.
It is also important for these skill-based" machine manufacturers to comply with Johnson Act registration requirements and abide by the anti-money laundering standards that are instated with the industry. If these entities don't comply with the rules that are set in place, the DOJ must crack down on these companies.
According to the AGA, 74 percent of consumers believe that it's important to place wagers on legal sportsbook platforms, but 52 percent of consumers still want to utilize illegal sports betting sites. To continue, 63 percent of consumers were surprised to learn that they were using illegal offshore sportsbooks based on a poll done by the AGA.
Offshore Sites Bring in Large Sums of Revenue Every Year
Bettors who use offshore sportsbooks don't pay taxes, and the states don't generate any revenue. There are athletes and other celebrities that promote many offshore betting sites even though they don't abide by United States rules and regulations.
According to Kona Equity, Bovada brings in approximately $18.4 million per year in revenue.