Sports News
Pritzker Extends Online Sports Betting Registration Deadline In Illinois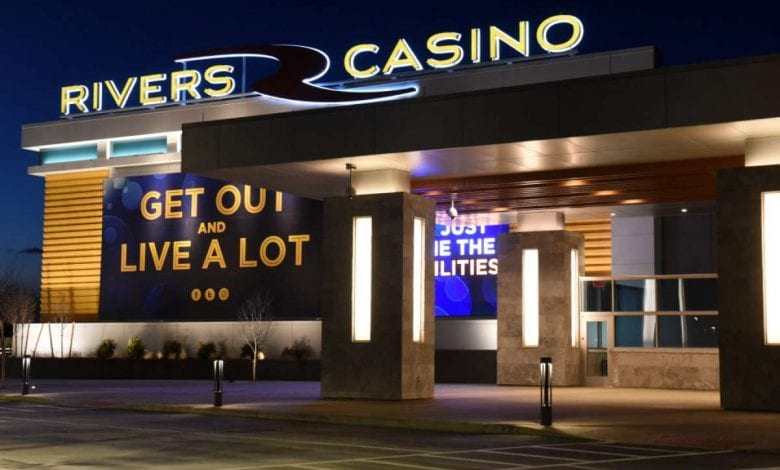 The Democratic Governor of Illinois, J.B. Pritzker, has done a 180 on an earlier ruling that required in-person registration for sports betting apps. Due to the Coronavirus pandemic, most casinos in the state were shut down and Pritzker allowed online registration for mobile accounts.
The regulations prior to the pandemic were that people had to appear in person and show required paperwork to register for their mobile sports betting account. Pritzker changed that to online registration because a) a majority of casinos were shut down and b) he wanted residents to "stay home, stay safe."
The online registration order expired at the end of July 2020, where Pritzker then went back to in-person sign-ups only. This amended order once again required players to go to the physical location of a sportsbook to register for a sports betting account.
Angry Calls To The Governor's Office
Flip-flopping to once again require in-person registration only resulted in many angry Illinois residents to flood Pritzker's office with complaints. The governor's team reported an overwhelming number of calls and emails from residents who said they still didn't feel comfortable going to a physical casino location because of the pandemic.
These complaints, coupled with another spike in positive COVID-19 tests, led the billionaire governor whose family owns the Hyatt Hotel chain to reverse course yet again. After a meeting with his staff, Pritzker decided to extend the July deadline until Sept. 19.
Many people hadn't signed up for a betting account prior to the 2020 NFL season and extending the online registration resulted in thousands of new sports betting accounts being opened. Sports betting had only been legal in Illinois for about a week back in March before all the lockdowns started occurring and eventually sports were shut down.
Larry Reginald of Chicago said "underlying health issues has kept me home and basically isolating. Just as I was ready to go online and open a sports betting account, I got a message that said, the feature wasn't available. I was relieved when the issue was fixed, and I immediately opened an account, not knowing how long it would be until it was changed again." Pritzker was an intrical part of getting sports betting legalized in Illinois, he was one of the most outspoken advocates for it passing.
A 40% Increase In New Accounts
Sportsbook giants DraftKings and FanDuel reported a 40% increase in new accounts in Illinois in September. DraftKings has its headquarters in Alton, Ill., which is about four hours from Chicago. According to a spokesperson in the Governor's office, in person registration is still available, as is online registration.
FanDuel also has a headquarters in Peoria, Illinois.  Those two sportsbooks are the ones that benefited the most from the extended online registration. The sportsbooks, BetRivers, PointsBet and William Hill also all have offices in Chicago. According to new reporting, there have been close to 300,000 new sports betting accounts opened in Illinois in the last two months.
A huge increase in accounts occurred in September as the NFL returned. Right now there is no end date for online sports betting registration. Sports betting analysts have been advising players to open their accounts online as soon as possible due to Pritzker's erratic rulings. The Illinois sports betting numbers for July took in close to $65 million in revenue.