Sports News
Universities in Massachusetts Want College Betting Ban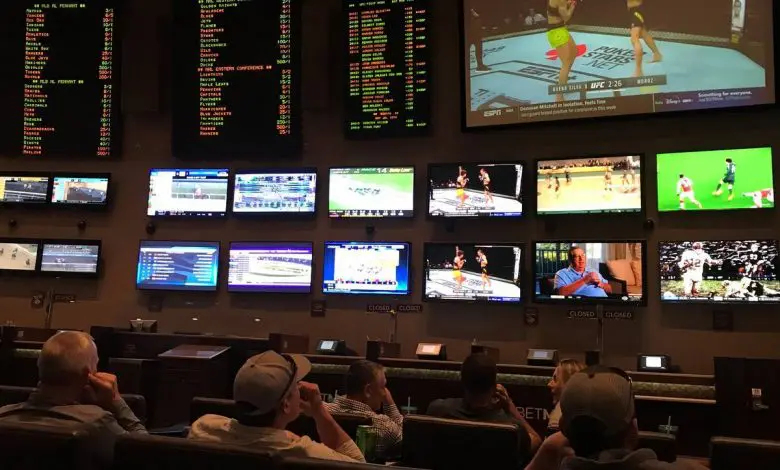 Massachusetts has yet to legalize sports betting, but colleges and universities are making their opinions heard about their stance. Presidents and athletic directors from eight universities in Massachusetts are pressuring lawmakers to ban betting on all collegiate sporting events. 
These university leaders are worried about the sport's integrity being ruined if bettors can wager on these games. This has been the NCAA's stance as well, although this argument has largely fallen on deaf ears in other states.
These eight colleges and universities sent a letter to Robert DeLeo, the Speaker of the House in Massachusetts. Senate President Karen Spilka is also referenced in the message, and the hope is that these two lawmakers will back the colleges.
Amherst and Boston College are the only two schools in Massachusetts that compete in the FBS, but a much larger number competes in NCAA Division 1 Men's Basketball. These two sports are among the most popular wagering options.
Massachusetts is looking to legalize sports betting to bring in more revenue, but it remains to be seen if bettors can place wagers on collegiate sporting events.  
When Will Sports Betting Launch?
Most industry experts believed that Massachusetts was set to legalize sports betting in 2020, but things changed in July. A sports betting bill was removed from an economic relief package, and the entire discussion was tabled. 
Lawmakers are expected to resume the discussions in early 2021, and it is expected to become legalized at some point next year. The hope would be that sports betting would be launched before the start of the 2021 NFL season.
Several industry leaders have already expressed their interest to offer sports betting in Massachusetts, including DraftKings. DraftKings is headquartered in Boston, and they will likely be at the forefront when the industry launches.
New Hampshire and Rhode Island are the only two states that currently offer sports betting in New England, and Massachusetts could dominate that part of the country. 
This Has Happened Before
As the sports betting industry started to grow in 2018, the debate over betting on collegiate athletics has been a hot topic. Several states have seen college and university leaders lobby lawmakers to keep collegiate betting out of the plans.
Each state has the authority to make their own decision in regards to betting on collegiate events, and there have been several different approaches taken. Some states, such as Indiana and Pennsylvania, do not allow any college students or staff members to place a sports bet.
Another strategy that has been taken in states is not to allow betting on collegiate games that take place in the state. This has upset some sports bettors in the state, but it's a way for lawmakers to appease the universities.
It appears that Massachusetts could place a ban on collegiate sports betting as a whole, but this could significantly impact the amount of revenue that the state sees. Betting on college football and basketball is extremely popular in the United States.