Sports News
Some States Will Launch Sports Betting As Coronavirus Continues To Wreak Havoc
Colorado and DC Will Move Forward With Their Plans To Launch Sports Betting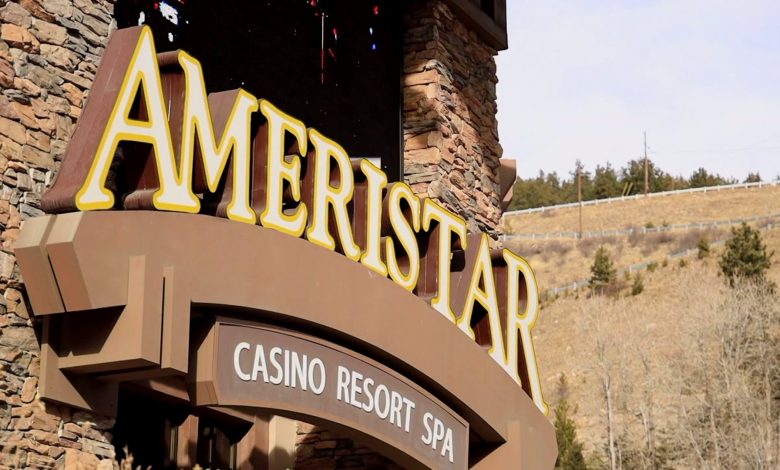 The coronavirus has continued to be a killer virus, killing close to 500 people in the United States. The Tokyo 2020 Summer Olympics have been postponed and rescheduled to 2021; however, the date is not etched in stone currently.
The International Olympic Committee (IOC) had been dragging their feet for the last week, as they were called on to cancel the games. The announcement was made on Monday afternoon.
A long-time board member of the IOC, Canadian Dick Pound, said due to the coronavirus pandemic that rages on, it was the only responsible thing to do.
He said the committee is working on the details for the next steps. An official IOC statement regarding the exact dates of the rescheduled games will be announced soon.
The Olympics is the biggest international sports event on the planet, as the sports world, along with most other industries, has been turned upside down due to the virus.
Business As Usual
Gaming officials in Colorado were granting sports betting licenses last week and say they will issue some this week too. Their launch date is May 1, and they plan on keeping that timeline because they believe it's necessary to continue with previous plans.
They think everything will be ready to launch immediately when sports come back online. The Director of the Colorado Division of Gaming, Dan Hartman, talked about the decision to continue to issue sports betting licenses.
Hartman said, "Sports games will continue to come back full steam ahead, like all other industries and businesses. If we shut down all of the work now, we will be severely behind when sports start up again."
He believes it's counter-productive to completely halt gaming business in the state. He added that accepting and issuing licenses and collecting fees are done electronically and pose no health risk to the department. Employees at the Gaming Division are all working remotely.
DC Lottery Commission Going Forward
The sportsbook Intralot will be the sports betting provider for the nation's capital in Washington, DC. Intralot is a newer sportsbook and made its premier launch in Montana during the first week of March.
It hasn't been the stellar results most were hoping for, but that is when most sporting events were coming to a halt. Horse racing, the sport of kings and royalty, continues on without spectators. The Kentucky Derby has been postponed to September 2020.
Derby officials say it's not the type of event that can be held without spectators on the grounds. The CEO of Churchill Downs, Bill Carstanjen, said the Kentucky Derby is now scheduled for Sept. 5 on Labor Day weekend.
NBC has the license to air The Triple Crown, including the Preakness and the Belmont Stakes. NBC officials are working with officials from those races so that they are scheduled after the Kentucky Derby.