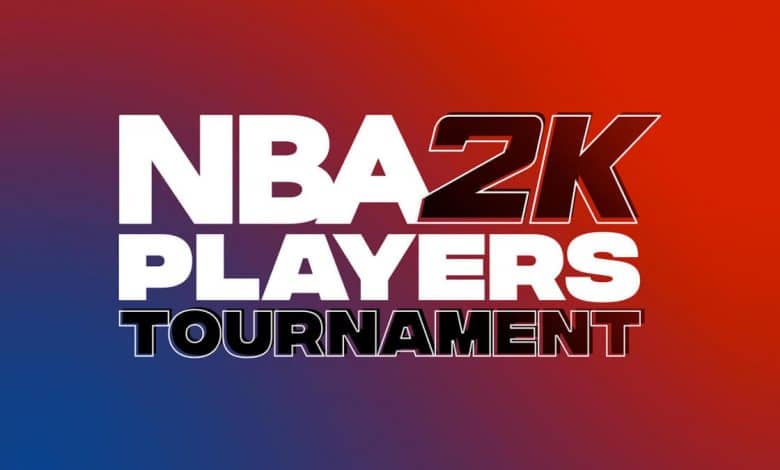 Split between Friday and Sunday night, the NBA's first-ever Players Only 2K tournament began last weekend. The first round featured four games on each night, with the eight winners moving to the semifinals, which start on Thursday night. Only one of the eight games went down the wire as most of the competitors did not last long, falling behind big early on.
Several matchups featured the Bucks vs. the Lakers, as most guys wanted to play as the best of the best. In the case of Domantas Sabonis vs. Montrezl Harrell, they used their real teams.
Nobody else really followed suit with that decision, opting to play instead as the game's biggest stars other than themselves. And if you read our article previewing games and actually placed wagers on them, our sincerest apologies.
Each of the first seven picks was incorrect, as the winners were those picked against. But, if you waited until Andre Drummond vs. Demarcus Cousins to place wagers, JACKPOT! The most lopsided win of the tournament, Dre defeated Boogie by a 101-49 total.
Trae Young beat Harrison Barnes by 42, but man, this one was never close. Andre is trying to do the Cavs proud by winning this tourney, and we'll see if he plays as his real team at any point.
The event has been emceed by Ronnie "2K" Singh, who has been the "face" of the brand for several years. There have been some celebrities, including Miles Brown (Black-ish) that have skyped in during play and offered to play against whoever wins the tournament.
But that has been the extent of the actual coverage during the game. He generally takes the viewers to commercial breaks and welcomes them back.
There are four to six clips from each game showed at the end of it as "highlights" before they turn to the next one. It was unclear if the games would be played live or recorded and then shown, and it became clear by match two that it was the latter.
There wouldn't have been an opportunity for commercial revenue had the games been live, because few people have the patience to wait two to three minutes between quarters when playing a video game.
Community Chat
The intriguing aspect has been the banter between players during games. In some (like Kevin Durant vs. Derrick Jones Jr.), it has been nonexistent, and in others, the players have chatted and talked about lives during quarantine and basketball careers.
It was refreshing to hear Trae Young and Harrison Barnes chat (during a blowout) about Barnes' relationship with De'Aaron Fox and Trae's with his coach, Lloyd Pierce. It's a brotherhood in the league, with everybody playing for the same goal. So, hearing them get up close and personal was enjoyable.
Due to the poor predictions in the first round, there will not be any made in this article. However, the matchups are as follows:
Trae Young versus DeAndre Ayton
Patrick Beverley versus Andre Drummond
Derrick Jones Jr. versus Montrezl Harrell
Rui Hachimura versus Devin Booker
Participants can only play as each team once, so it will be interesting to see who plays as who in this round.