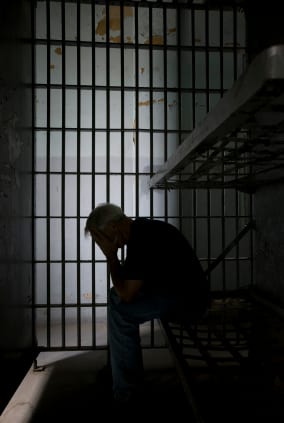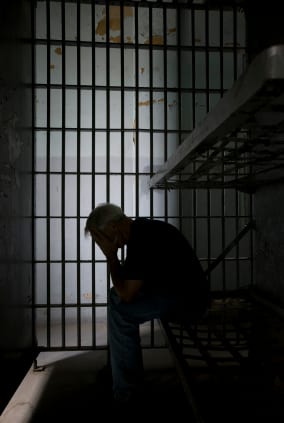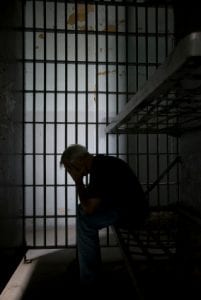 Using the internet to bet on sports has become somewhat of a common occurrence within the United States. Although sports betting websites operate in a gray area as far as federal law is concerned, methods have been instituted to obscure online gambling transactions so that red flags aren't raised with your bank. There's a lot of confusion surrounding online sportsbooks; this guide teaches you the pros and cons of using offshore sports books while answering any many of the most popular questions that new sports bettors may have.
Can I Go To Jail For Betting on Sports Online?
No way! One of the most common misnomers concerning online sports betting is that the practice itself is illegal. Sports betting isn't illegal, however, the transfer of money between banks for the facilitation of online bets is where the laws start to get complicated. Let us preface, we are not lawyers, but it appears as if the United States federal law concerning online betting operations targets the financial institutions who move money to and from online gambling websites; not the actual patrons of the website itself.
Pros of Using an Offshore Sportsbook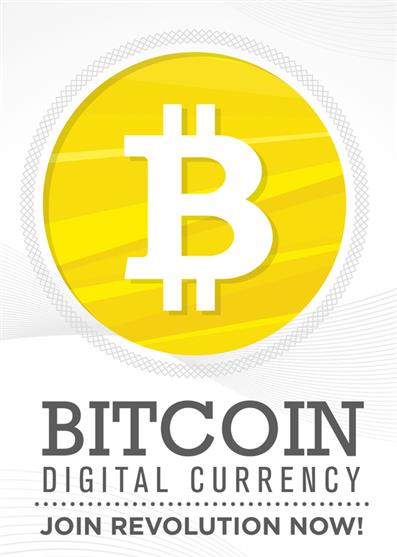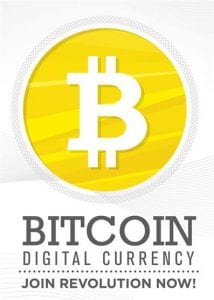 The most obvious pro involving the use of an online sportsbook is the ease of use. Rather than travelling all the way to Las Vegas or trusting a shady local bookie with your money, you can simply deposit funds from your credit card, bitcoin or move funds onto the sportsbook using a cash transfer over Western Union or MoneyGram. Online sportsbooks give sports bettors a robust interface for being able to bet on any aspect of the big game. Most online sportsbooks have a live betting client which publishes live odds on the specific outcome within a specific sporting event. Many of your brick and mortar casinos that offer sports betting do not offer exotic prop bets, live betting or special odds.
Another reason to use the internet to bet on sports is the fact that you are able buy cheap parlay cards that can pay off huge if you hit. Many US friendly sports books allow you to fill out parlay cards for as little as $1. An 8 leg parlay pays between 150 to 175 to 1 betting odds. When you are able to bet on sports online, you can fill out several parlay cards to test your handicapping skills. Should you win, you would likely be paid off with lucrative betting odds.
Deposit bonuses create a tremendous amount of excitement for those wanting to maximize their earning potential online through sports betting. Although all sportsbooks require a certain amount of playthrough in order for you to earn your sportsbook bonus, a break even handicapper should be able to stay afloat long enough to earn the bonus even with the play through requirement. Some sports books even offer up special re-deposit bonuses that help you pad your bankroll as you deposit additional funds to cover your bets.
Cons of Using an Offshore Sportsbook
Using a sportsbook online has several obvious disadvantages as well. The main disadvantage of using an online sports book is liquidity. When you hold a sports betting slip in your hand, you're immediately able to cash in the slip once you know that you've won the bet. When you use an online sports book, moving money off the website often involves a delay. Before the passage of the Unlawful Internet Gaming Enforcement Act (aka UIGEA), some sports books were processing next day ACH transfers into your bank account. Some sports books have somewhat solved the problem of liquidity by allowing users to get a prepaid debit card that can be loaded with funds from your online sports book betting balance. While solution may work, there are fees involved with this setup. Most patrons of online sports books cash out using the paper check by courier or the bank wire option. Both options take about 7-10 days and most major online sports betting websites.
Tips for Selecting an Offshore Sportsbook
Online sportsbooks operate within a disputed area of US law. Finding a sports book that you can trust may seem challenging at first. If you stick within the following guidelines, you should be able to narrow down a trusted sports book that entertains bets from the USA. When you seek out online sports books, look for the following traits:
An Established Business – Some of the biggest sports books online have actually been in the line making business for well over 2 decades.
Stay Away From Skins – Books that are shells of other sports books may not adhere to the best practices as required by the gaming commission presiding over the
Read the Reviews – It's entirely possible that you have a friend that uses a sports betting website. The best way to get real feedback is to ask your friend about their opinion.
Cash outs – Everyone bets so that they can receive a cash out. Research the turn around time you have between receiving a paper check or receiving your winnings through a bank wire.