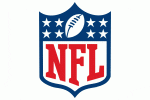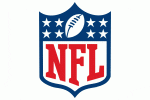 The NFL 2016 season week 17 games are coming up fast. A few notes about this final week of regular season play. There are 16 games and every one of them is on Sunday. There are a slew of football games that start at 1 p.m. and then more that go on at 4:25 p.m. The final game of the regular season is scheduled for 8:30 p.m. Then we're off to the playoffs. Once you read through our tips below, take a moment to checkout our list of week 17 games on which to bet and those from which to stay away.
How to Bet NFL 2016 Season Week 17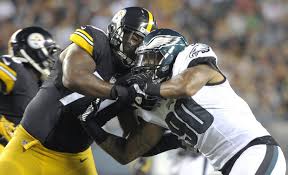 A few things you should not do include:
Try to make up for losses by making all or nothing bets
Try to make up for losses by taking risky bets
Wager on every game
What you do want to do is:
Bet this week as you have past weeks
Look for value and sound wagering opportunities
See our list of games to bet and those to stay away from
The Playoffs and Super Bowl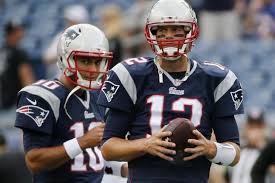 After the NFL 2016 season week 17 games are over, it's all about the playoffs. That means that for two successive weeks, you'll have four games on which to wager. The next week, there will be two games, which are the AFC and NFC championship games. And then, finally, you have the Super Bowl. That means after this week you have a total of 11 playoff games, plus the Pro Bowl, on which to bet. The Pro Bowl is not the best game on which to wager. My basic suggestion is go with the over.
Anyway, there are 11 games on which to bet. Here's some suggestions regarding these games:
Bet the spread
Wager on the over/under
Pick up a few (emphasis on "FEW") prop bets
When it comes to Super Bowl betting do not go crazy. It's one game. Too many people go wild wagering on the Super Bowl and end up in the red.
Switching Gears
Right now, if you have not already, we suggest that you begin switching gears. We have by starting to focus on the NBA. We're 3-1 thus far. We'll also be taking on hockey and college basketball this week. Although football is the most bet on sport in the U.S., it's not the only one. Diversify to increase your chances of making cash.