Sports News
Sports Betting App In DC Was Due To Launch This Week
Bad Timing Seems To Be The Order Of The Day Now In This Coronavirus World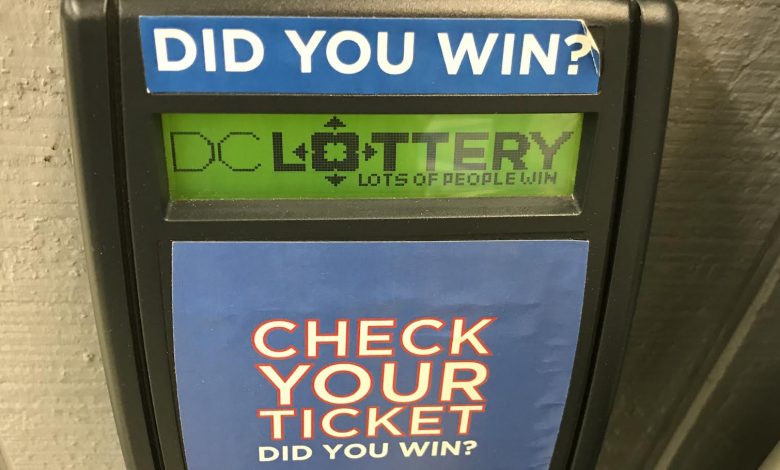 On Tuesday, the DC Lottery & Gaming office announced that the long-awaited sports betting app in Washington, DC, will launch during the last week of March. A representative for the Lottery & Gaming office said that the app has been testing for the last two weeks.
According to the rep, a team is conducting tests on it to make sure function-wise it's performing up to the standards of the DC Lottery & Gaming office. The app must also be in compliance with the many gaming laws DC has in place.
The quality assurance of the app has been given a passing grade, so that's a matter that no longer has to be addressed. Nicole Jordan, a director of marketing and communications at the DC Lottery & Gaming office, said the app is "being fine-tuned as we speak, it's going to be a very superior product."
DC Lottery & Gaming Office Rethinking Strategy For Going Forward
Jordan said on Tuesday, "We are reviewing our launch strategy now based on the current state and world events and no games happening. We will be fully ready to debut our sportsbook when it is safe for the sports world to return to the court, field, etc."
There is some information about the app that has not been unveiled yet. The name of the app, and specifics on brand advertising, will be announced at a future date.
Intralot Sports Betting is reportedly the sports provider that will be providing sports betting to the nation's capital. A source said due to sports being shut down globally, the impacts are far-reaching, like other industries.
Sports is not different then the other industries that are suffering now. The source went on to explain that it is especially difficult for sports betting because as states came online, the results all exceeded expectations.
This is a fairly new industry that was doing very well, and to have this happen right before other states were about to launch has been devastating.
Optimism That Things Will Be Strong When The Crisis Passes
Intralot Sports Betting officially launched in Montana last week, even though most sports were canceled or suspended by then. Although many events and games were canceled by the time of the launch, sports betting experts were not impressed with what they saw.
The experts said that the Intralot app in "Big Sky Country," called "Sports Bet Montana," offered very unimpressive odds. The odds offered were way worse for both sides when it is compared to other sportsbooks around the country.
Jordan did say on Tuesday. "That Intralot will not be the only option for DC, it's too early to reveal now, but there will be other choices."
Some insiders said that a DC council member has some ties to Intralot, and because of that, the contract was pushed through quickly. When this disaster passes, there will be a lot of opportunities for everyone in sports betting Jordan said.