Sports News
New Jersey Sports Betting Taking A Beating As Sports Shuts Down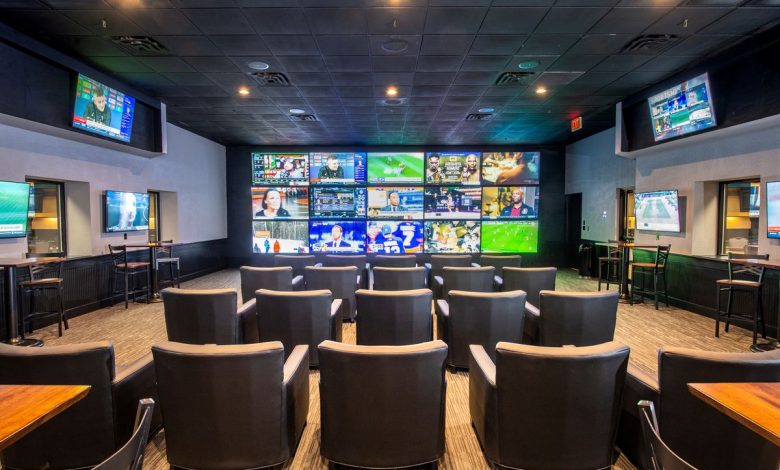 The Garden State and other states are at a virtual standstill when it comes to sports betting. With most leagues ending their seasons, or not starting them, the revenues being lost daily are mounting.
It was basically a domino effect, as teams and leagues announced that they, out of an abundance of caution, decided that it was time for them to bail. This past week has been an abyss not only for the sports world but for the entire world at large.
As the coronavirus continues to spread throughout the world and the US, precautions are being taken to help slow the spread of the virus. It's a bitter pill to swallow, as New Jersey was set to break all kinds of records, as huge sporting events were about to occur, like March Madness, which has been canceled.
The 2020 Masters Golf Tournament has been postponed but not completely canceled, according to a statement that was released on Friday.
Hoping For Summer Events
The Chairman of the Augusta National Golf Club, Fred Ridley, said, "Everyone is holding their breath and crossing their fingers and hoping for better days soon." In January alone, there was over $540 million wagered in New Jersey, the sports bets in March were expected to be over a billion dollars.
"This has been a grave disappointment," said Micky Hartman, a self-described "super sports fan." Hartman, who lives in the state capital of Trenton, said, "I've been just finding my way around sports betting when this happened."
No one has to explain what "this" is these days. Hartman said being shut in, would have been nothing if sports went on as usual, but "this is some type of evil torture," he explained. Since sports betting launched in 2018 in New Jersey, it's proven to be a lifesaver to the state.
It was able to bring back to life Meadowlands and Monmouth Park race tracks. The race tracks were struggling prior to sports betting launching in New Jersey.
Both tracks have their own sportsbooks on-site, and the gross revenues have been close to $300 million from just those two tracks. People that opened up accounts at those tracks were also able to set up online accounts, so they didn't have to be at the tracks to place the bets.
Meadowlands Cancels Live Racing
The Meadowlands has canceled all live horse racing throughout this weekend. They are on a 'wait and see approach' for next week. A spokesperson said they are in a different type of situation, they can have races, without visitors in the stands, but still commence with races.
That seems like the most practical decision going forward, the source revealed. Daniel Wallach, an attorney in South Florida whose specialty is sports betting weighed in on the current dilemma too. Wallach said, "The ripple effect to sports betting will be profound because it extends past the sports wagering bubble."
Wallach continued, "This is just one subset of the broader impact across every sector of American life."