Sports News
2018 Important Sports Betting Events- An Overview What's Upcoming
With Sports Betting There's a Lot More than Football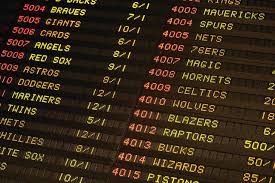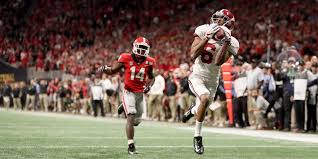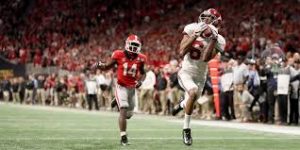 When it comes to sports betting in the U.S., there's a lot happening from mid-January through to May. Although many sports bettors feel that after the college football championship game and Super Bowl are over, that they're simply waiting for NFL and NCAA football to start once again. But the fact is there's more sports betting opportunities from January through to August than any other time and this is primetime for real cash sports betting.
We've put together a calendar of important upcoming sports betting events, happenings, and dates. We suggest that you bookmark this page to keep it handy. You don't want to miss any of these great sports betting opportunities.
NFL Playoffs and Super Bowl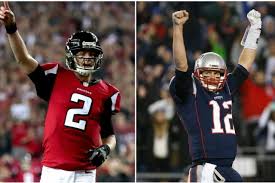 January into February is about the NFL Playoffs and Super Bowl. This weekend the divisional games will be held, and then the following weekend the conference championships will be played. Two weeks later on February 4, it's the Super Bowl, which is brimming with props! In between the conference games and the Super Bowl, the NFL will offer its Pro Bowl on January 28.
NBA, NCAA Basketball, and NHL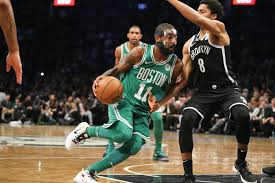 Throughout January and into the middle of March, as football winds down, there are thousands of betting opportunities each and every week. With around 100 NBA and NHL games and over 300 college games per week, there's a minimum of 1,200 spread, moneyline, and over/under bets to make. That does not include any of the props! The action is ongoing and smart sports bettors take advantage of it as they prep for March Madness and the start of the MLB season.
NBA and NHL All-Star Weekends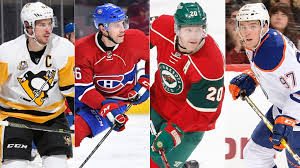 The NHL All-Star event is scheduled for weekend of January 26th, while the NBA All-Star weekend is February 16th. Most players get those weekends off, but fans can enjoy and bet on various competitions.
March Madness
There are 68 teams that participate in March Madness, and there's a whole lot of betting that includes bracket betting, standard bets, in-play betting, and lots of props. We've included the schedule, which starts with Selection Sunday on March 11 and end with the final game on April 2. That just so happens to be right around the same time the MLB tosses out its opening day pitches.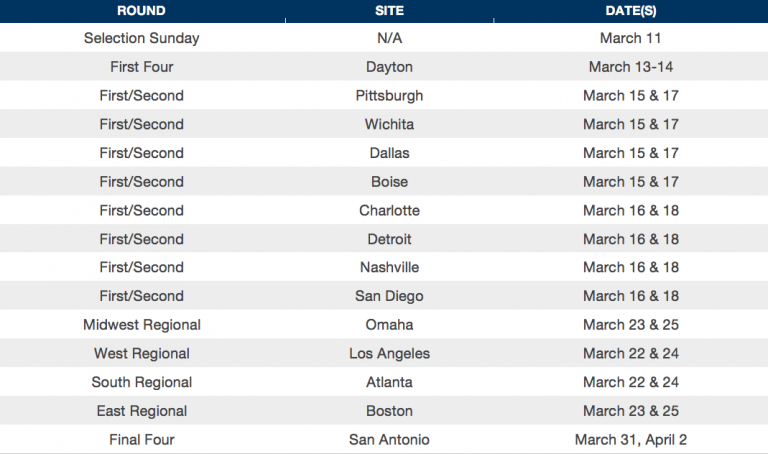 MLB Starts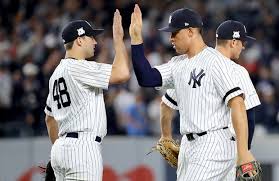 Spring training games start on February 23 in the Grapefruit and Cactus Leagues. Opening day for MLB this year is Thursday, March 29 and for the first time in a long time all 30 teams will start their seasons on the same day. Each team plays 162 games from late March through to September 30.
Then the playoffs begin! We're prepping for the season by researching for our upcoming series of team, division, and league previews, which will be published during spring training, and offering insights into the upcoming season with various articles such as our recent piece on five of the top starting pitchers on which you may want to bet in 2018.
NFL Draft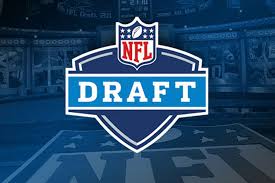 It's an event unto itself, the NFL Draft. The 2018 version of this event starts on April 26 and goes through April 28. If you're into NFL futures, you'll want to check them before and after the draft, as chances are some teams will be upgraded and others downgraded depending upon how they perform in the draft.
Stanley Cup and NBA Playoffs
The NHL's Stanley Cup Playoffs start a few days after April 7, which is when the regular season ends. Of the 31 teams, 16 make it into the postseason. Each series is best of seven. The playoffs will often go into May. The NBA season ends April 11 and the playoffs begin April 14 and end at some point in early June. A total of 16 teams make it into the NBA postseason.
MLB Continues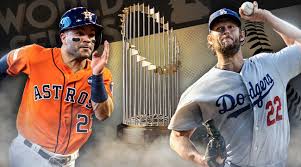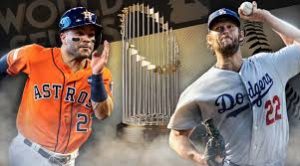 As the baseball season moves through June, July and August, it's time to prep for the NFL and college football. In September, you're getting ready for the NBA, NHL, and college basketball. All of a sudden, football is being played again. By the way, at one point football, basketball, hockey, and baseball are all being played. It's a crazy time to bet.
Free Picks for Real Cash Sports Betting Players
How much real cash sports betting did you do from January through to September? If you did none or little, you lost out on some great opportunities. If you're into year-round real cash sports betting, make sure that you check out our free pick pages each and every day. We always have a free pick or two or more ready and waiting for you. Don't lose out by limiting your sports betting opportunities. There's a lot going on throughout the year.