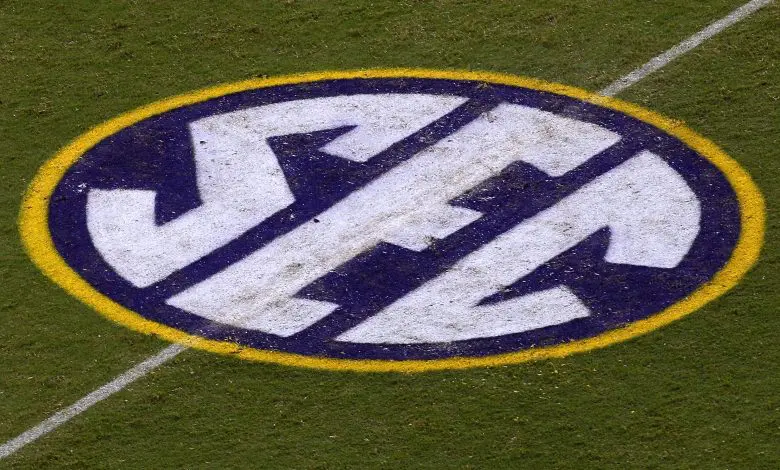 Power 5 conferences, and specifically the SEC, dominated the 2020 NFL Draft. FCS schools, which usually see their share of players drafted, saw most of their players having to sign free-agent contracts.
The SEC saw a record 63 players drafted. The conference also set a record for most first-round picks with 15. Ole Miss was the only team in the conference without a player selected. LSU saw 14 players selected, tying the record for most in one draft, while Alabama had nine players selected.
Joe Burrow was selected first, followed by Chase Young and Jeff Okudah, both of Ohio State. All three players were recruited and enrolled at Ohio State before Burrow transferred. In case anyone needed proof that Urban Meyer can recruit.
Washington State Player's Autopsy Revealed
Bryce Beekman, who was a defensive back for the Cougars, died of acute drug intoxication. Beekman was found dead in his off-campus apartment on March 23.
The autopsy revealed that he died due to a combination of fentanyl and promethazine. Fentanyl has been widely talked about in the news due to its potency. The death was ruled an accidental overdose.
Football Players Getting Paid?
It is looking like the chances of NCAA football players being compensated for their talents seem to be inching closer. The rule will allow players to seek monetary compensation for their names, likeness, and image.
Due to pressure because of legislation allowing collegiate athletes in California, the NCAA has been working on a rule's changes since late October of 2019. Some recommendations are rumored to be being sent among committees and university administration.
Athletes could be paid for sponsorships and endorsement deals. Student-athletes could also be paid for signing autographs, memorabilia, and even public appearances. Basketball and football players regularly appear on coaches shows, opening a chance for them to be rewarded for their time.
Most teams already have jersey and sponsorship deals. The question if players will be able to pursue their own deals remains in question. Also, will the money from the deals be trickled down to players, or will the university still reap all the rewards?
As of now, there are more questions than answers. Hopefully, as details emerge, the NCAA will paint a clear picture of a path forward. Unfortunately, with the NCAA's track record, the chance of this being handled well seems unlikely.
NFL Draft 2021
It is never too early to start to discuss next year's draft class. Trevor Lawrence is the consensus No. 1 pick, but after that, it is always a toss-up. Who predicted Burrow as the No. 1 pick this year before the season?
The quarterback class next year is stronger, in my opinion. After Lawrence, Justin Fields of Ohio State could compete for that spot at No. 1 with a strong season.
Trey Lance, a sophomore at North Dakota State, will be a player who gets hype coming out of the FCS. If he has another season like last year, 28 touchdowns, no interceptions, over 1,000 yards rushing and 14 more touchdowns, he could be a top 10 pick if he chooses to leave.