Sports Betting Industry News
Sports News
Barstool Sportsbook Officially Launches in Tennessee
The state of Tennessee is getting a new sports betting option this week, and the launch came just in time for the start of the 2021 NFL season.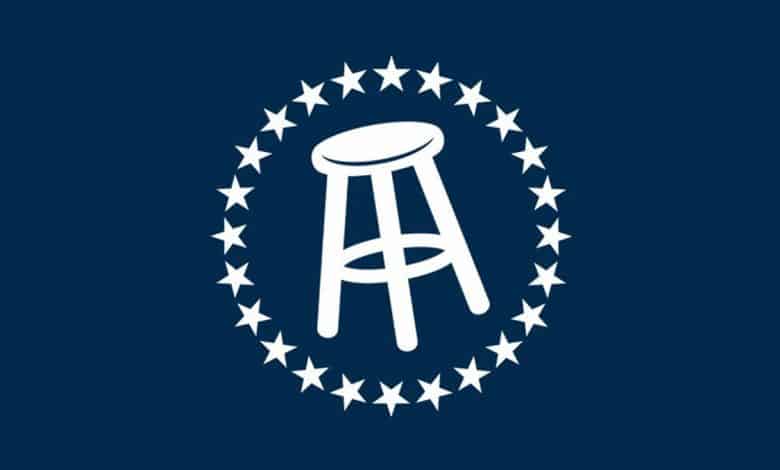 The state of Tennessee is getting a new sports betting option this week, and the launch came just in time for the start of the 2021 NFL season. Last week the Tennessee Education Lottery officially approved two new operators, and it didn't take long for one company to get things in place to launch.
The Barstool Sportsbook announced on Twitter on Wednesday that it was ready to begin accepting wagers in the state of Tennessee. Barstool did not announce a projected launch date when it received the license, but it was clear that launching during the NFL season was a goal.
With the launch, Barstool Sportsbook now becomes the 8th online sports betting option in the state and the first since earlier this year. Tennessee is an online-only sports betting industry, and there are no plans to ever allow for retail betting of any kind.
Barstool Sportsbook is powered by Penn National Gaming, and this has become an aggressive combination since last year. Barstool also was able to launch in the state of Arizona on Thursday, making it two new markets in the same number of days.
Barstool is still a relatively new sports betting option in the United States, but it hasn't lacked in popularity. This operator has been able to get off to fast starts throughout the US, and the same should hold true in Tennessee.
Tennessee Should Receive Boost
The sports betting industry in Tennessee got off to a terrific start as it launched in the middle of the 2020 NFL season. The numbers have been trending in the wrong direction recently, but this new launch should help.
Barstool Sports has built up a massive following with its "stoolies" and those fans should flock to this sportsbook. There are some other great options in Tennessee, but Barstool should be able to make up ground right away.
Not only is the start of the NFL season expected to improve sports betting numbers in the state, but college football is also popular. The Tennessee Volunteers and the Vanderbilt Commodores both compete in the SEC, and the sport attracts plenty of action each weekend.
All of the operators in Tennessee are expected to offer plenty of promotions during the NFL season, and Barstool Sportsbook is no exception. This operator won't have any trouble getting new customers, but promotions are still available.
Barstool is known for its "2 for 1" bonus, and that is being offered to bettors in the "Volunteer State" as well. This is a bonus that is worth up to $1,000 and acts as a simple risk-free wager.
There is also a $10 sign-up bonus available for new customers that create a new account, and there is an app available for both Android and iOS devices.
This is an operator that is known for offering some unique and fun promotions, and they will be centered around teams from the state. Even though Barstool launched eight days into the month, it should still be well represented in the totals for September.