Sports News
Pennsylvania Sports Betting Had Record Month In February
The Keystone State Was On Track To Have A Record-Setting March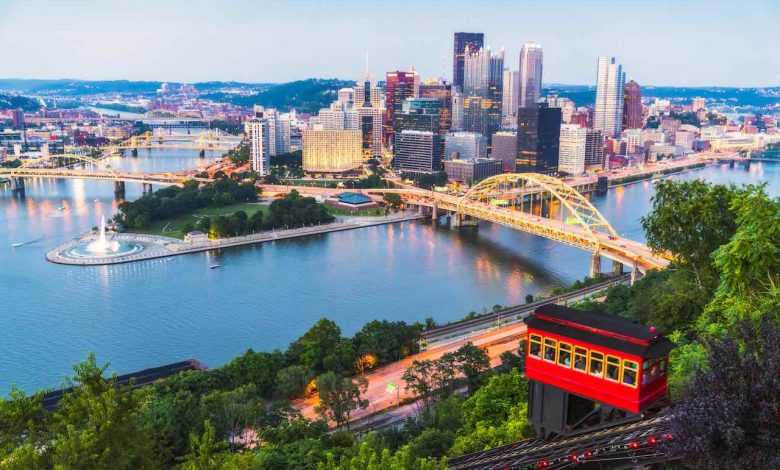 Numbers and tabulations are still being inventoried across the nation for sports betting. Gaming experts in the country say it's important to look at trends during this down time, "to see what worked and what didn't work."
This way, the experts say, they will be in a very favorable position once they are up and running again. February was the third month in a row that Pennsylvania took in over $300 million from sports betting.
The state's sportsbooks took in $329.9 million. Most of that came in through online wagers, amounting to 89.2% of all of the sports bets in the state. The month ended with a betting hold of 3.3%.
According to a report put out by the state gaming committee, the total revenue for the state in February was $10.8 million, which is being used for the school system. The report indicated that the sports betting industry in the state spent $6.7 million in branding and advertising.
The taxable revenue did come in a bit lower than the month before at $4.1 million.
Handle Did Drop A Little In February
The sports betting handle in January in Pennsylvania hit a record, and the February handle fell by 5.3%. The stellar numbers for January were due in part to 10 NFL games played, versus one Super Bowl game in February.
Although there was a drop in revenue for February, it will go down as one of the best months for sports betting in the state. That's due the coronavirus, of course, that has plagued the world, causing everything to shut down.
The most recent sporting event to be canceled was the storied Kentucky Derby, although there is horse racing in the U.S. without people in the stands. New Jersey, which has been labeled the "superpower to beat in sports betting" saw a bit of a drop in February. The Garden State experienced a 9.2% drop in sports betting in February from January.
FanDuel Still Dominating In Pennsylvania
FanDuel dominates the sportsbook market in Pennsylvania. Almost half of all online sports bets in the state were taken in by FanDuel.
The sportsbook provider did see a decline from January to February by 9.6%. On the contrary, sports betting provider DraftKings sportsbook had an increase from January to February.
DraftKings took in a sports handle of $72.3 million, which was a sharp increase of 23.3% from January. FanDuel and DraftKings were two top sportsbooks in Pennsylvania in February.
Third place was a partnership by Rush Street Interactive and their partner, Kambi. Rush Street operates Rivers Pittsburgh and Rivers Philadelphia and took in a February sports handle of $43.6 million, down by about 19.5% from January.
Sportsbooks say as soon as they are cleared to continue operations, they believe they will be stronger than ever.