MLB
Sports News
MLB 2020 Season Go – NL and AL Previews Here
Full Analysis of Every Team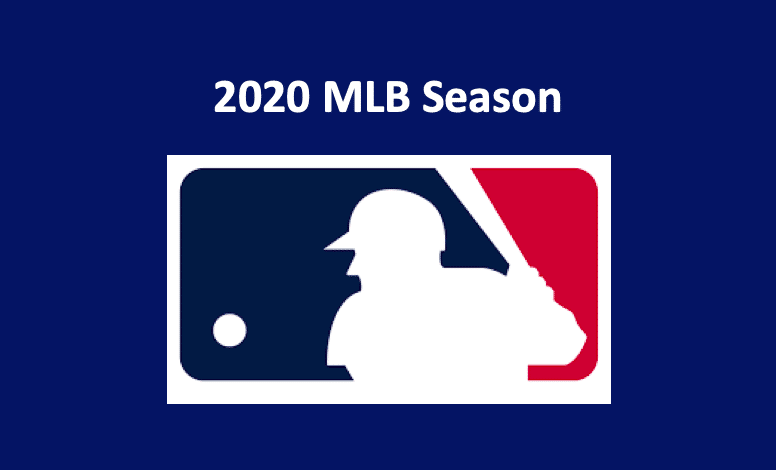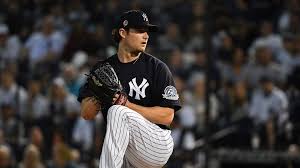 Our MLB Previews 2020 have everything you want to get a head start on the shortened 60-game season. Access our MLB Previews 2020 using this AL Preview 2020 link and this NL Preview 2020 connection. These previews will give you much-needed information so that you can start making solid betting right when the season starts. With a truncated season, there's very little time for the baseball bettor to warm up.
MLB Previews 2020 – What We Know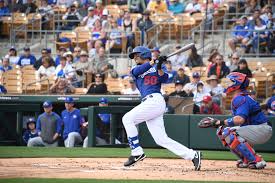 There's still quite a bit up in the air regarding the season. However, we do know that spring training is slated to start on July 1 and the season is to begin on either July 23 or 24. The new trade deadline is August 31. The 60-game regular season will end around September 27 with the postseason finishing up by November 1.
Baseball – What May Happen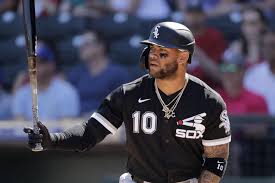 The idea of having teams play in their respective summer leagues is likely gone. First of all, Arizona (Cactus League) and Florida (Grapefruit League) have both become major hotspots for COVID-19. Teams are to hold spring training at their MLB ballparks and games will be played at those venues.
What is expected to happen is for teams to only play clubs in their division. Plus, they will compete against clubs in the associated division of the opposing league. That means an AL East team will only play other AL East teams and, also, NL East ball clubs. The idea is to cut down on travel, keep teams sequestered from as much of the outside world as possible, and limit exposure to the virus. By the way, we expect both leagues will use the DH.
MLB Previews 2020 – Considering Everything
When reading and utilizing our MLB Previews 2020 you will want to keep the new season parameters in mind, as each team is playing 100-fewer games, which means less wear and tear on players. Also, miles traveled have been greatly reduced for each club. Suddenly, the idea that an aging veteran may burn out during the season is less likely.
Once we know the structure of the season and how the playoff teams will be determined, Betting Brain will be posting new projections. These may or may not diverge from what we have already determined. Bookmark our NL Preview 2020 and AL Preview 2020 hubs, as we'll make sure to imbed links on those pages to our new 60-game season picks. It's a great day knowing that the national past time and the phrase "play ball" will be a part of our summer.