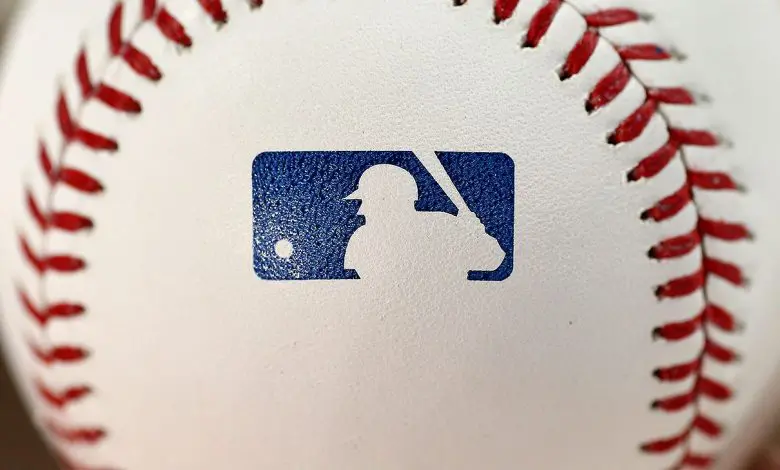 It is certainly an unsettling time in our nation, and, sadly, we don't have sports to fall back on to enjoy some normalcy. Leagues around the nation are trying to find common ground amongst players and owners to determine what is the best route of returning to play, and baseball is no different.
This last week has seen a lot of back and forth between the league and the union; however, there does not appear to be a lot of traction in terms of returning to this point. Let's take a look at some of the proposals and other news from around the league this week.
MLBPA Sends Counterproposal To League
After the initial proposal for returning to play from the league included scaled salary cuts based on the amount of contract (the highest-paid players would take the most significant cuts), it was no surprise that the Major League Baseball Players Union quickly countered.
Within the counter, the Player's Union called for several things:
Prorated contracts (as previously agreed upon)
Ability for teams to defer money if the postseason is canceled
Expanded playoffs for two years
Season that would consist of 114 games
Season would begin on June 30
Advancement on the part of their salaries during abbreviated spring training
It was never really believed that the owners would agree to all of this, and it does not appear that it is taking them too long to counter. According to Jeff Passan of ESPN, there seems to be some traction around the idea that the owners could offer prorated pay, but with significantly fewer games.
Passan reports that it could be in the range of 50-60 games before the playoffs. Given that it would be prorated, it would mean that the players would get their full paychecks but only based on about a third of the season.
It is interesting to note, as Jon Heyman of MLB Network discussed, that commissioner Rob Manfred has the right to set the schedule as long or short as he deems necessary under the agreement the two sides made back in March.
Despite this, it is likely that the two sides will want to work this out, and hopefully, they can meet in the middle in terms of games.
Sadly, there are other hoops that have to be jumped through ranging from the medical side to things like incentives in contracts (hypothetically, a pitcher that has a clause that would give him a bonus for hitting 200 innings will not be able to obtain that in a shortened season).
Hopefully, the two sides can continue working towards a resolution, and we can get some semblance of a season this summer.
Couple Of Notable Names Among Minor Leaguers Released
Around the end of spring training, it is not surprising to see teams let several minor leaguers go. Sometimes they are able to pick up with a new team; sometimes, it marks the end to their professional careers.
Over the last week, there has been quite a wave of players released, and there are a few notable names in there.
The Seattle Mariners, for instance, released Manny Banuelos. Back with the Yankees, Banuelos was truly considered an elite prospect, but injuries have derailed him. He was signed by the Mariners this offseason to a minor league deal, but obviously, he is not in their future plans.
Last season, with the White Sox, Banuelos threw 50.2 innings over 16 games going 3-4 with a 6.93 ERA, 1.84 WHIP, and struck out 44.
Also being cut this week, by the Arizona Diamondbacks, was Edwin Jackson.
Jackson broke into the league back in 2003 as a 19-year-old with the Dodgers. Last season, between the Tigers and Blue Jays, he went 3-10 in 18 games with a 9.58 ERA. Sadly, this may be the end of the road for Jackson at 36-years-old.
The Diamondbacks had a couple of other notable cuts, including Dalton Pompey and Travis Snider.