MLB
Sports News
National League Teams to Bet in Second-Half Betting
2017 Best Bets in the Senior Circuit After July All-Star Game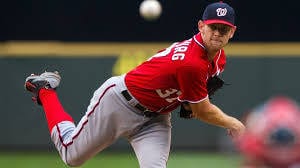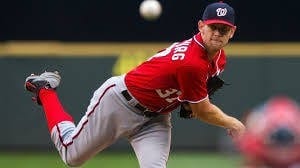 There are definitely some teams to stay away from when you're betting in the second half. Teams looking to unload players and rebuild, like Philadelphia Phillies, Cincinnati Reds, and San Francisco Giants should be avoided. Other bad bets include the San Diego Padres, Pittsburgh Pirates and Miami Marlins. Of course, any team can win at any time. Thus, depending on the matchup and situation, the six teams already mentioned may be a good bet at times, but not consistently. But there are some 2017 second-half NL teams worth betting. We found two that seem extremely reliable.
Los Angeles Dodgers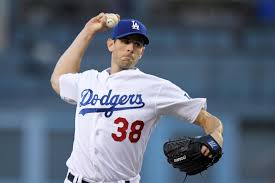 We like the Los Angeles Dodgers (64-29) a lot when it comes to 2017 second-half NL teams worth betting. It's hard not to like them. Right now they are 9-1 for their last 10, and they're on a nine-game winning streak. The team's 307 runs against is the best in the majors and their RS of 479 ties them for second best in that category in the NL. Their RS/RA differential is at +172.
Closer Kenley Jansen (0.90 ERA, 23 SV), who has not yet blown a save, continues to pitch well despite some physical issues. In 40 innings, he's struck out 60, walked two and allowed four earned runs. Starter Clayton Kershaw (11-0, 1.56 ERA) has yet to be beat over the course of 16 starts. Clayton Kershaw (14-2, 2.18 ERA) is having another stellar season.
Washington Nationals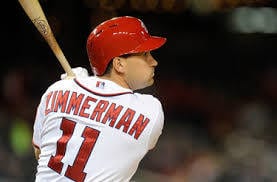 The other club that is one of the two 2017 second-half NL teams worth betting is the Washington Nationals (55-36). The Nats are very good at home with a 26-19 record and also extremely efficient on the road, sporting an away record of 29-17, which is the best in the NL. No team has scored more runs (515) than Washington. Plus they can play long ball, having hit 135 homeruns. And despite numerous injuries, their pitching staff has performed well. Three of their starters have a combined record of 28-12 and ERA of 1.04. On offense, the Nationals possess five players who are in double digits when it comes to homers.
2017 Second-Half NL Teams Worth Betting: Final Word
As we noted earlier when considering 2017 second-half NL teams worth betting, don't blindly wager on or against a team. Choose carefully on which team you bet. Situations change, every game is different and pitching match ups as well as injuries are major factors that change daily. Watch the trade wire as this can certainly an both positive and negative effects on teams.