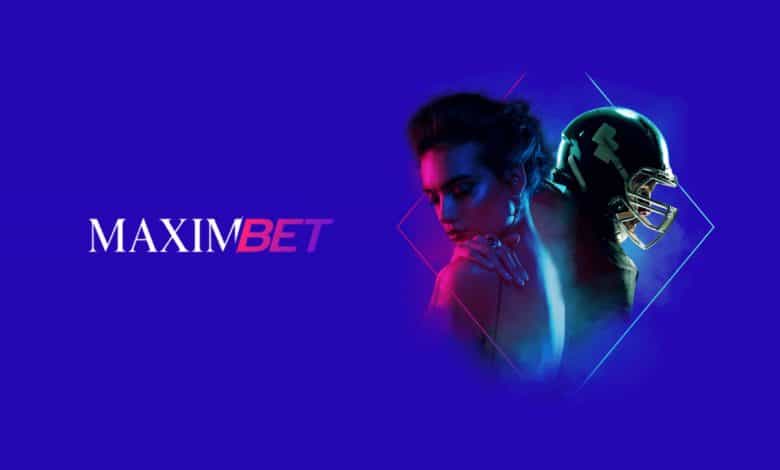 The sports betting industry in Pennsylvania is growing once again as MaximBet Sportsbook has announced that it has received authorization to launch in the state. It was just a few weeks ago that MaximBet was able to launch in the state of Colorado, and the company announced that expansion was coming.
In order to gain access into the Pennsylvania sports betting industry, MaximBet was able to form a partnership with Caesars Entertainment. Not only will MaximBet launch a sportsbook in the state, but it can also get into the online casino gaming industry as well.
MaximBet has announced that it hopes to launch in at least ten states by the end of 2021, and it already has access to at least six states. While adding customers is a goal of MaximBet, this sportsbook will be looking to provide bettors with a unique and exciting sports betting experience.
CEO of MaximBet, Daniel Graetzer, said, "For every new market we enter, our sole focus is on bringing the best experience to the customers by providing them not only with a world-class sportsbook and casino, but also with access to invaluable experiences that only a lifestyle brand can provide."
Ohio is also on the list of next states to see a MaximBet Sportsbook, but a launch date has not been set for either state. Launching at some point during the 2021 NFL season would give the sportsbook a chance to get off to a great start.
Pennsylvania is consistently one of the biggest sports betting markets in the US, and MaximBet will be facing some stiff competition in the state. The total betting handle for August was close to $350 million, and it was a jump of 15% from July.
Nice Welcome Offer
Even though MaximBet is not live in either Pennsylvania or Ohio, the initial promotions from the site have been announced. The biggest promotion that is being offered by MaximBet is a chance for customers to win a trip to Los Angeles for the Super Bowl.
Maxim will be hosting a party on Super Bowl Sunday, and one lucky customer will be able to score an exclusive invitation to the big event. The company also plans to throw in some spending money to go along with free transportation and hotel accommodations.
In Colorado, MaximBet has announced that it plans to host a massive Halloween party, and customers in that state can be entered to win that prize. There are other promotions listed on the site in Colorado as well, but it's unclear if any of those will transfer over into Pennsylvania.
The major focus for MaximBet in other markets up to this point has been on the major professional sports in the United States. Prop betting is also featured on the list, with a long list of prop betting options available for all of the sports.
MaximBet has also announced that it will have a customer service team available live 24/7 to assist customers with their sports betting account.