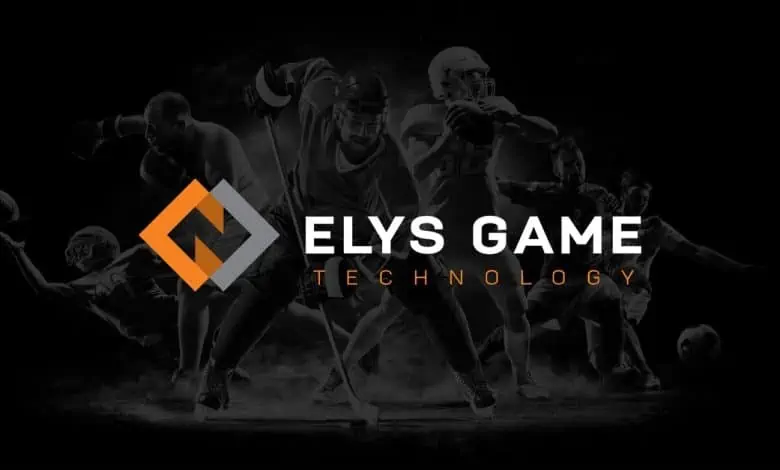 When it comes to sports betting, GamebetDC, backed by Intralot, hasn't met expectations in Washington, D.C., as it has faced several issues during important moments, such as the Super Bowl. Many retail sportsbooks, including Elys Game Technology, look to capitalize on the opportunity.
Retail Sports Betting in Expand in the Coming Years
There is no question that mobile sports betting has taken over the industry, as online sports wagering makes up a majority of the state's monthly handle reports. Despite not receiving as much attention, retail sportsbooks have sought to expand in the industry.
Elys Game Technology believes that in-person wagering will expand its target demographic for many reasons. Although the company plans to expand in the next few years, its short-term goal is to capture the market in the nation's capital.
Although any specifics have been announced to the public, Elys Game Technology is in the works to expand its partnership with Grand Central Restaurant and Sportsbook. The company's goal is to open a second location in Washington DC as it received initial approval for a retail sportsbook at Ozio Lounge. The company has other plans to make its presence known in the developing market.
Taking a Bet on the Retail Market
The company is fully aware that online sports betting has a niche market in the industry due to its popularity and the convenience it offers to consumers. However, the entity believes that in-person wagering will take off as it will help local businesses that will most likely have kiosks as time goes by.
Ohio's sports betting market is set on a universal start that will begin on January 1, 2023. Small entities will be able to award licenses which means businesses that have liquor licenses can have kiosks in their establishment. The neighboring state, Maryland, is also huge on getting small businesses and minority and women-owned businesses involved.
Mobile sports betting is being pushed by lawmakers and others in the Old Line State, but the process has been slow. The reason behind this stagnant approach was to make sure the Disparity Study took the right approach. This was to make sure that minority and women-owned businesses were involved in the market.
Tory Key, business development project leader with Elys, stated, "A lot of the times you hear, 'Well, mobile is the big opportunity, it's the cash cow,' but there's always going to be a segment of the sports betting base that actually likes that retail environment."
Would Anything Be Holding Back These Small Businesses?
Currently, there is no way to tell if entering any sports betting market would hurt these businesses. More studies need to be conducted along the way to truly know the impact it would have on these small businesses.
The good news is these various small entities could extend partnerships with these major sports betting brands once the market expands its target demographics.
A partnership would offer small businesses more financial flexibility and freedom, as the pandemic affected a large portion of small businesses. Owners of these locations believe adding ways to incorporate in-person sports betting will not alter the experience too much.
Sports betting isn't an option for every small business, but many could benefit from it as many bars have TVs set up for fans to watch numerous games. There is still a lot of work to be done, but Elys' main goal is to add more value in the next few years as the industry will only grow larger with time.